(updated 9.08.14)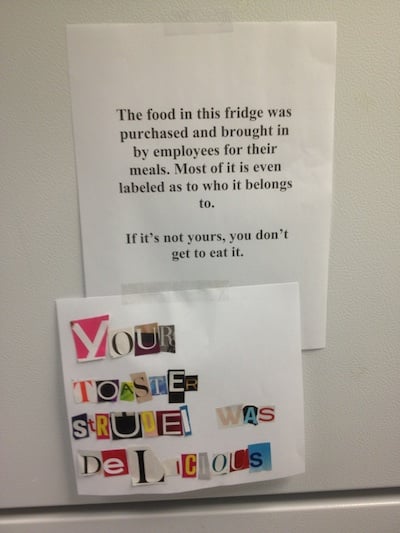 Clearly the work of a career food thief. (via)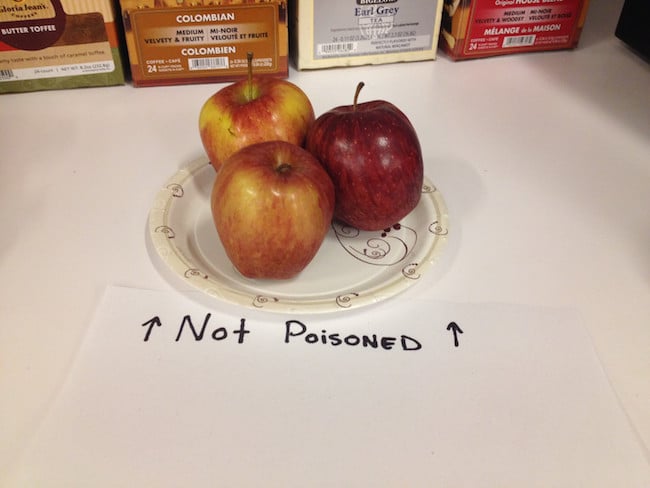 Can never be sure when you work at Disney. (via)
.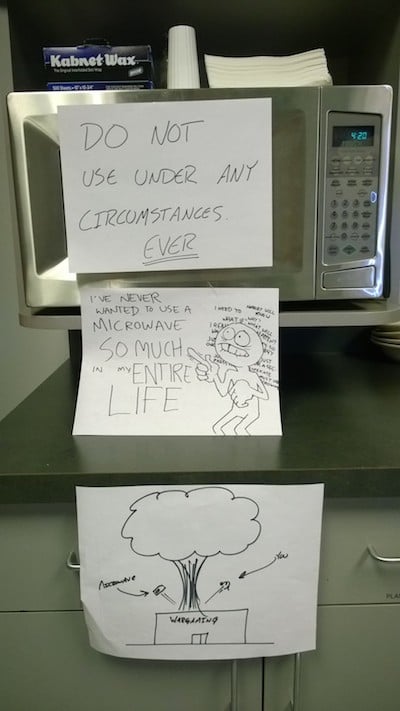 The time on the microwave speaks volumes. (via)
.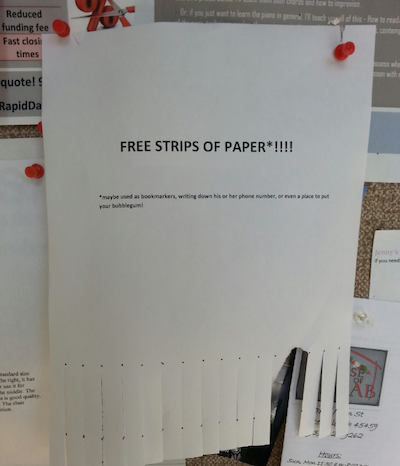 Thanks, but I've already got a paper strips guy. (via)
.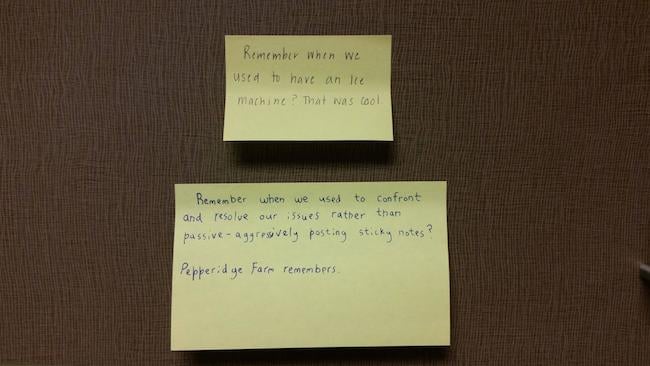 The law offices of Passive, Aggressive and Annoying. (via)
.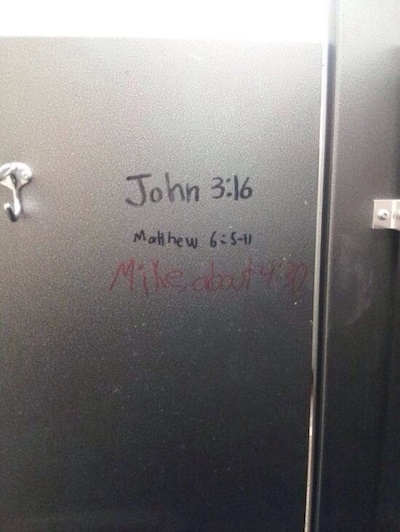 "So it is written, so it shall be flushed." (via)
.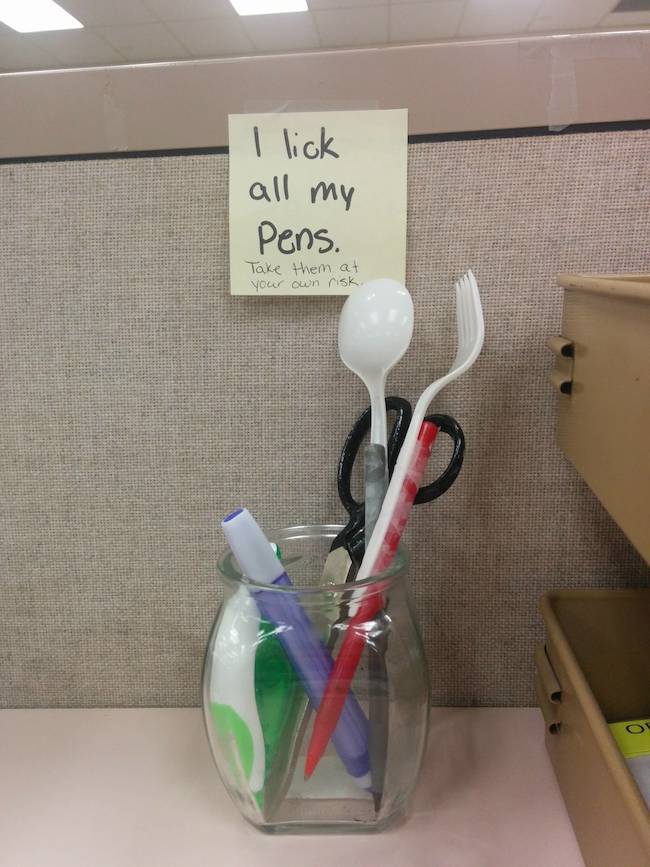 "That's so funny, because I lick your pens too!" (via)
.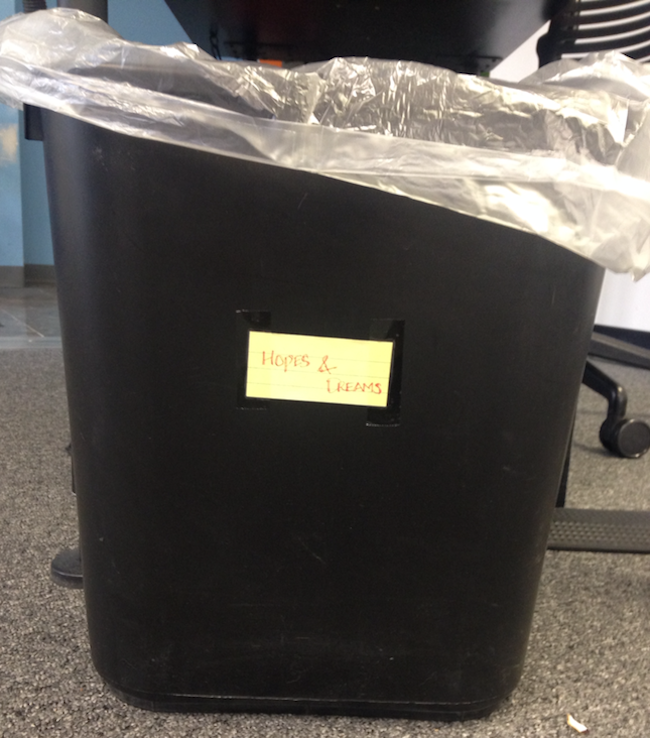 Recurring dreams go in the blue bin. (via)
.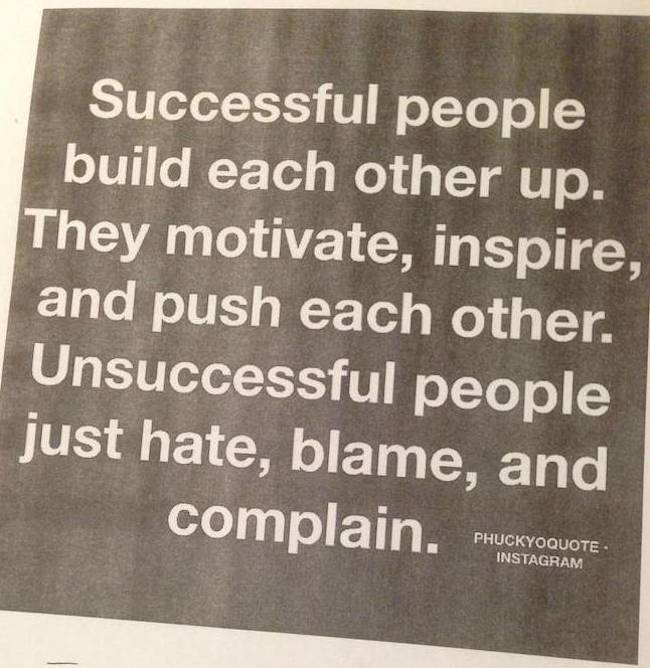 Nice thought, especially considering the source. (via)
.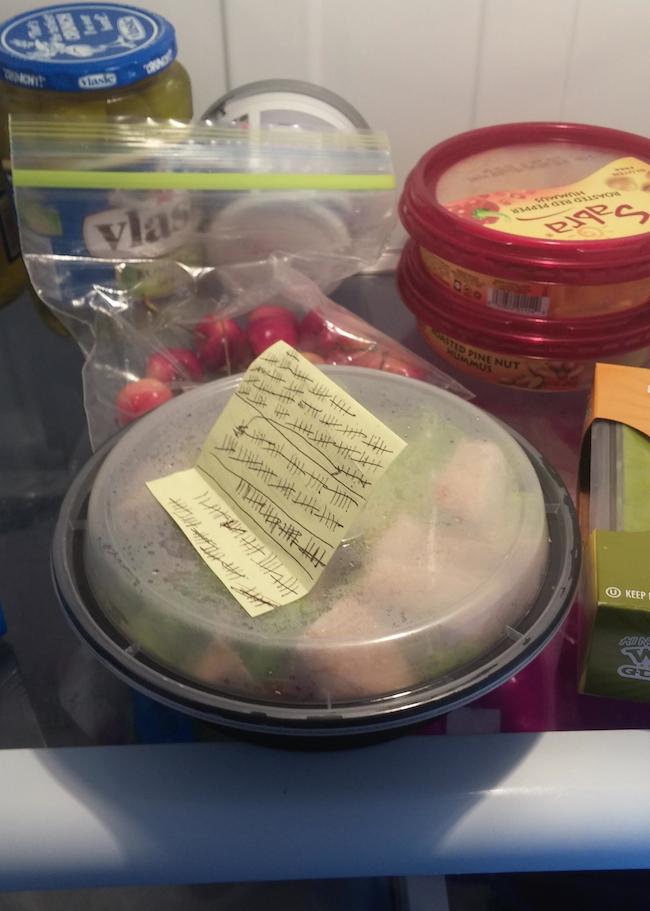 You'd think at this point it would be up for grabs. (via)
Sources: Redditor millenseed | Carrie McAteer | Fail Blog | Redditor mbtemplin | imgur | Passive-Aggressive Notes | Benjamin L on Flickr | Crazy Crackerz | The Daily What | Redditor Texasveteran | Jeremy Latta et cetera | Kyle K. | Redditor ben_smith_123 | CollegeHumor | Pleated Jeans | Redditor dubman42 | Redditor bazzaretta | Redditor jaybill | Redditor Bince82