.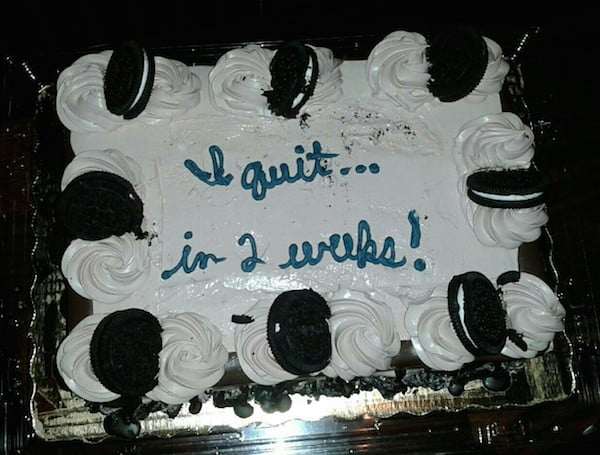 When quitting, a good rule of thumb is a 2,000 calorie notice. (via)
.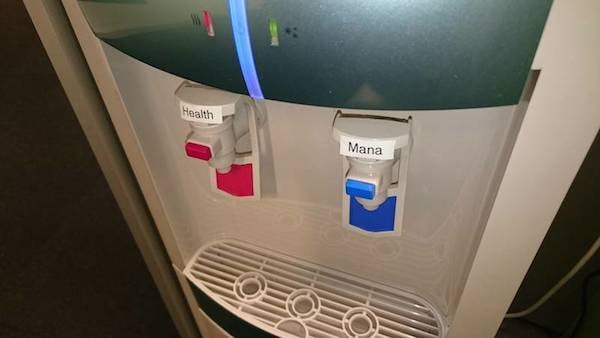 Or as "healthy" as Cup Noodles get. (via)
.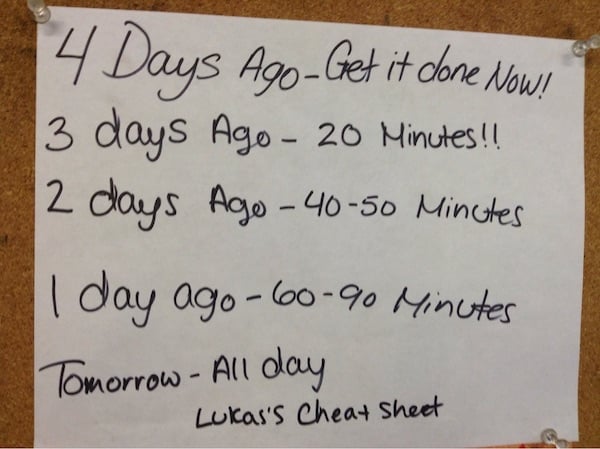 Lukas might want to update his resume 4 days ago. (via)
.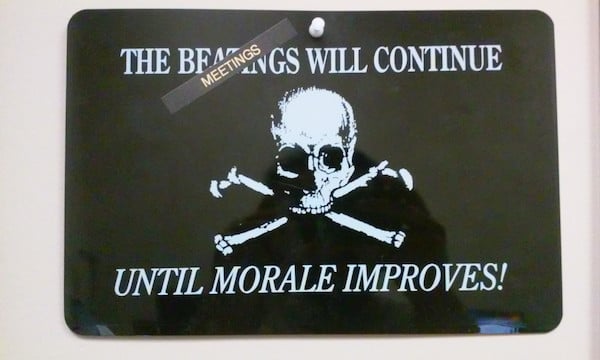 At least a beating would be quicker and more exciting. (via)
(updated 12.08.14)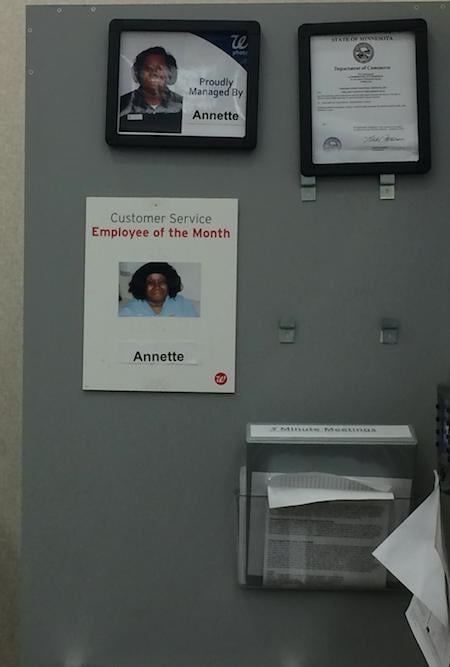 Got a problem with it? Talk to Annette. (via)
.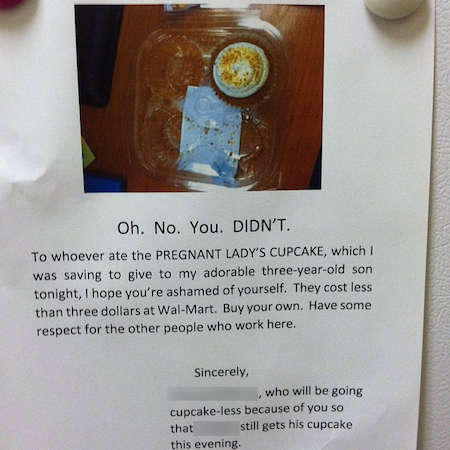 Eat the cupcake, your kid will never know. (via)
.

How about Cocktor Pepper? (via)
.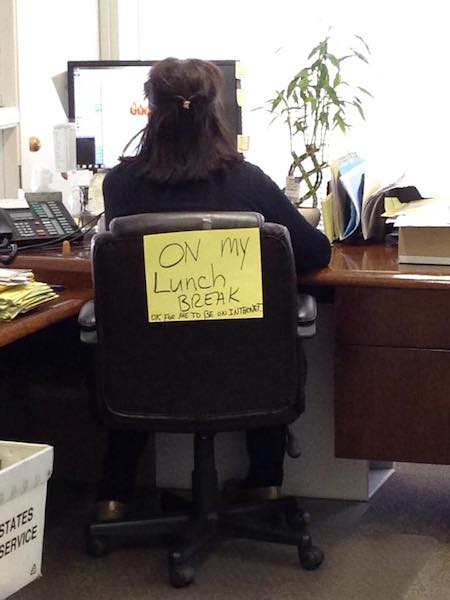 Someone's on the Candy Crush Diet. (via)
.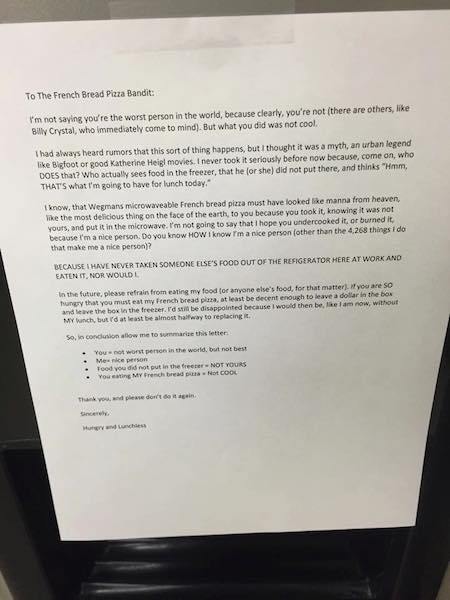 As if the French Bread Pizza Bandit would ever bother to read that. (via)
.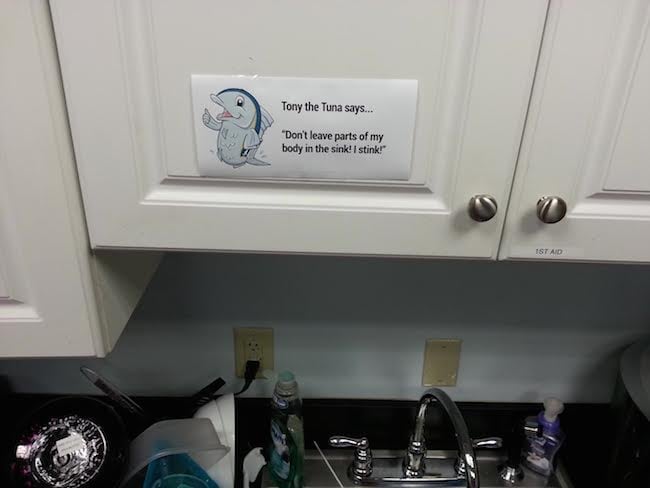 That kind of sounds like your problem, Tony. (via)
Sources: Redditor millenseed | Carrie McAteer | Fail Blog | Redditor mbtemplin | imgur | Passive-Aggressive Notes | Benjamin L on Flickr | Crazy Crackerz | The Daily What | Redditor Texasveteran | Jeremy Latta et cetera | Kyle K. | Redditor ben_smith_123 | CollegeHumor | Pleated Jeans | Redditor dubman42 | Redditor bazzaretta | Redditor jaybill | Redditor Bince82 | redditor JimTheHackSawDuggan | redditor humblesandwich | redditor Begna112 | redditor passiveaggressivethr