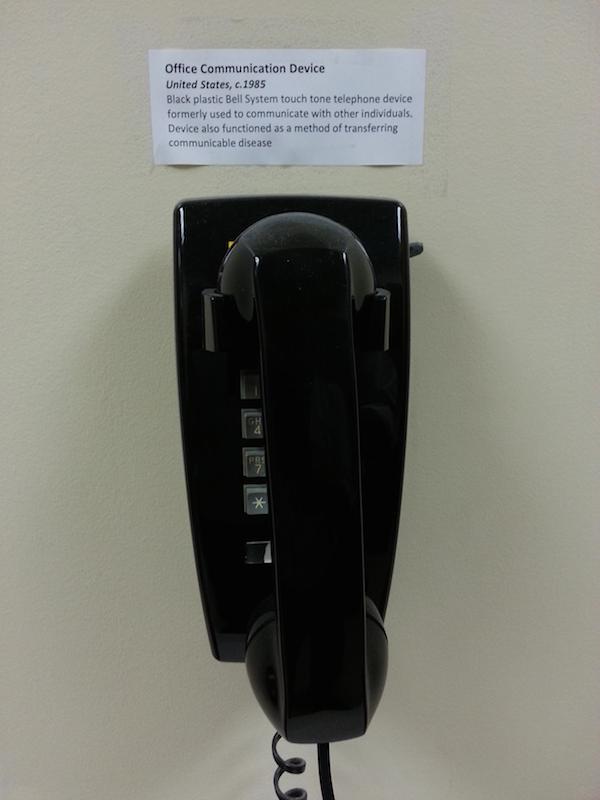 Funny one, 90s kid. (via)
Adults are basically just children who've grown fat, watched their dreams die, and learned to shrink from confrontation. So it follows that the modern workplace is just as petty and territorial as your typical elementary school playground, except there's a lot less spitting and hair-pulling, and a lot more bitchy note-writing. The most successful workplace notes strive to entertain just as much as they impolitely advise and chastise, and the notes collected here are some of the best of the medium.
.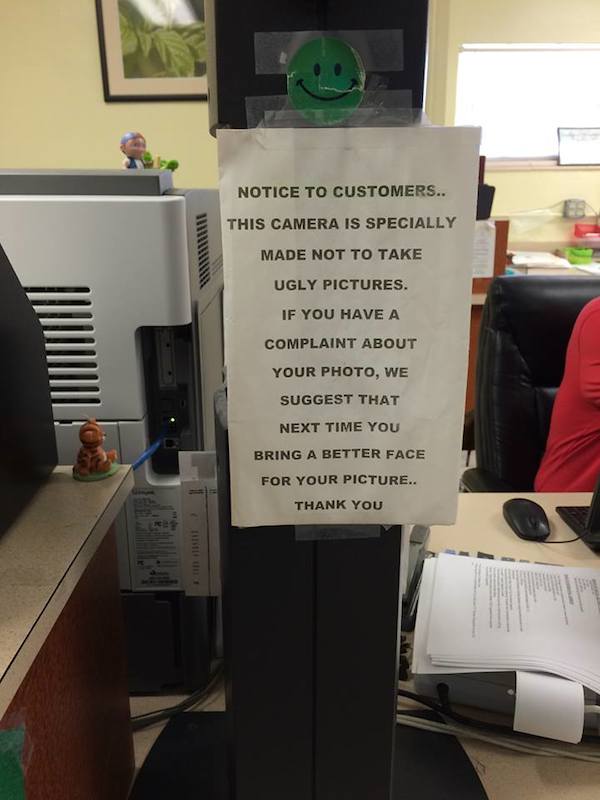 Notes are a great way to spot a place with great job security. (via)
.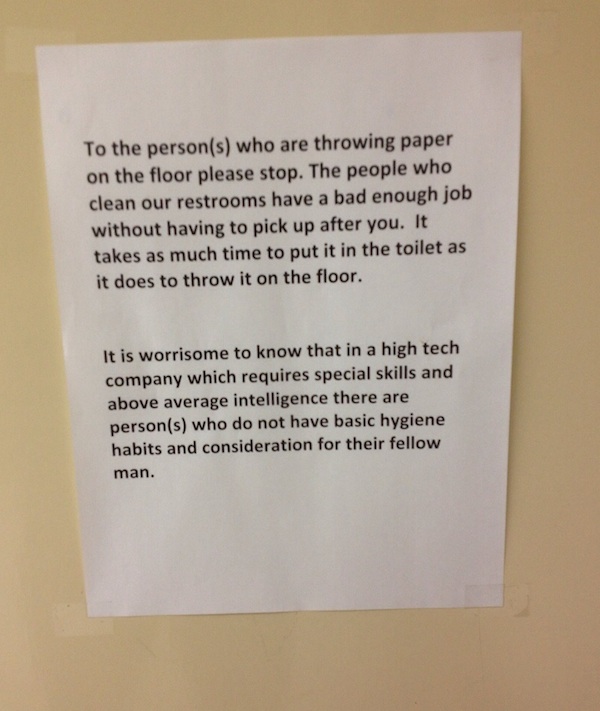 The part about it being a high tech company wasn't even necessary. (via)
.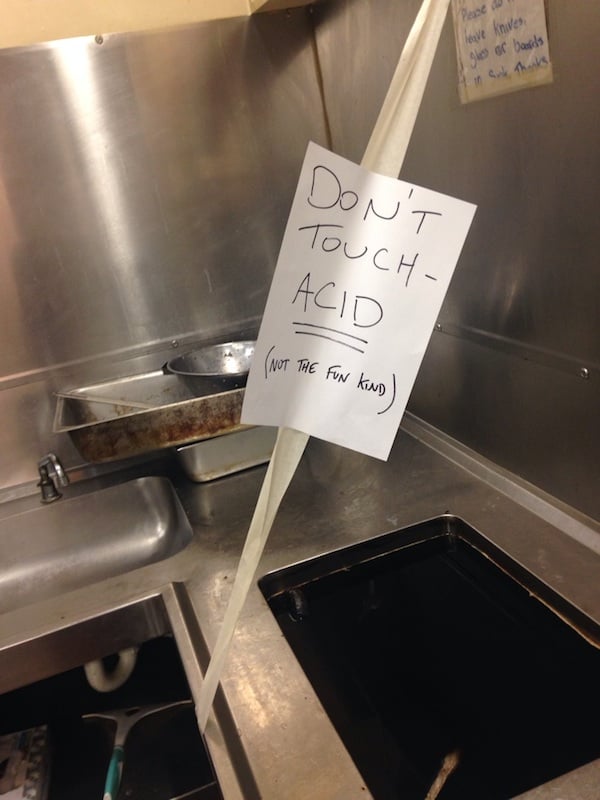 Even if it were, I wouldn't take it from that sink. (via)
.

A tribute to DeFrost Kelley. (via)
.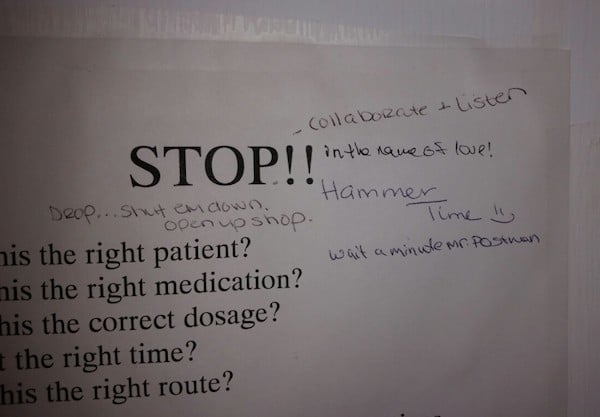 I bet some of that medication is missing. (via)
(updated 9.08.14)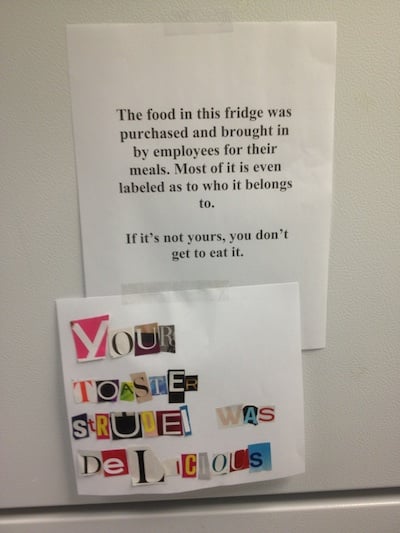 Clearly the work of a career food thief. (via)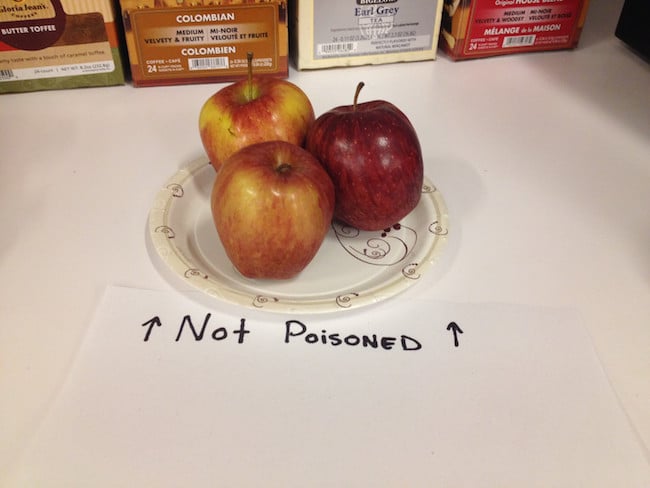 Can never be sure when you work at Disney. (via)
.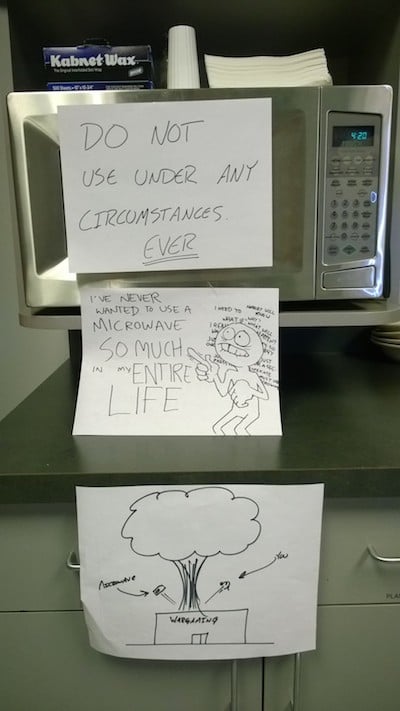 The time on the microwave speaks volumes. (via)
.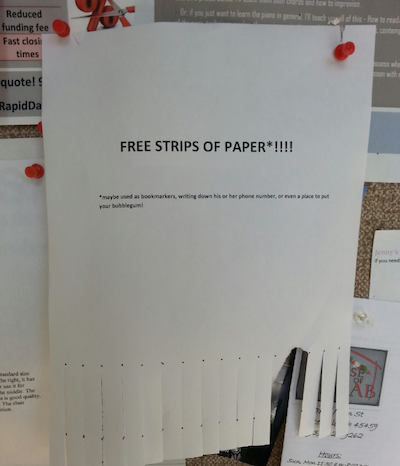 Thanks, but I've already got a paper strips guy. (via)
Sources: Redditor millenseed | Carrie McAteer | Fail Blog | Redditor mbtemplin | imgur | Passive-Aggressive Notes | Benjamin L on Flickr | Crazy Crackerz | The Daily What | Redditor Texasveteran | Jeremy Latta et cetera | Kyle K. | Redditor ben_smith_123 | CollegeHumor | Pleated Jeans | Redditor dubman42 | Redditor bazzaretta | Redditor jaybill | Redditor Bince82