POPULAR NOW
See More
There was an error loading Chartbeat data.
[UPDATED] 9 books that probably shouldn't insult you in the title.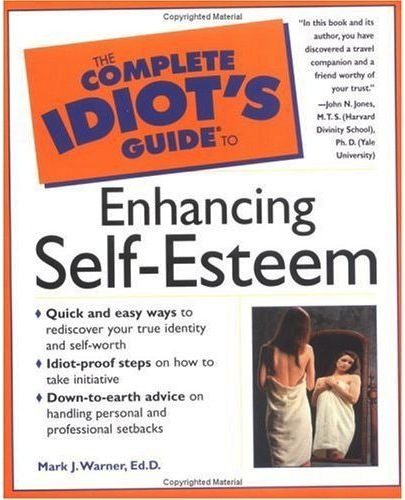 Looking for a deeper understanding of your severe mental, emotional, or physical ailment in a way that makes you feel even worse about yourself? These very real and extremely tone-deaf book titles offer the basic education you need and absolutely none of the sensitivity.
Brutally honest titles for famous books >>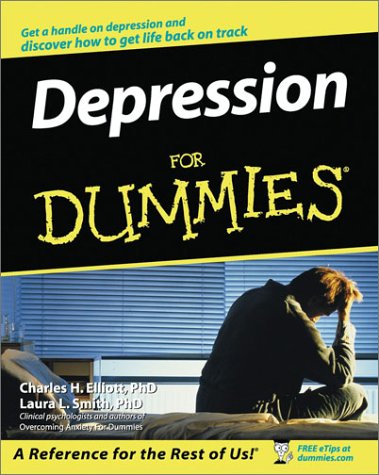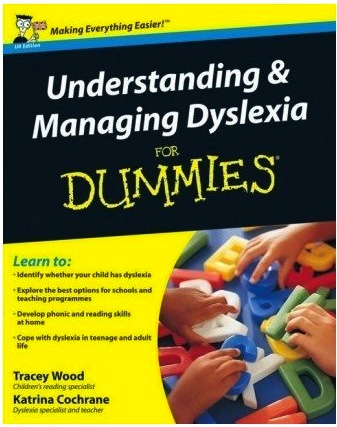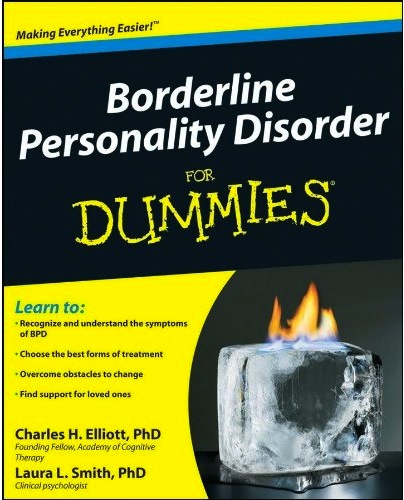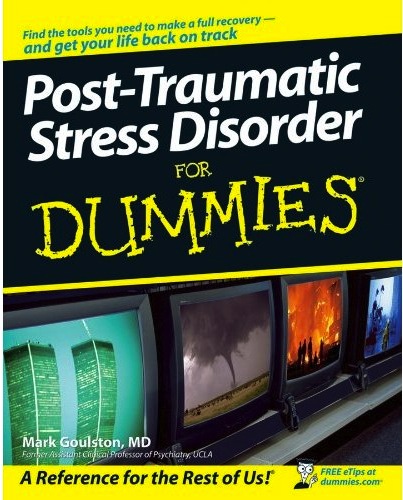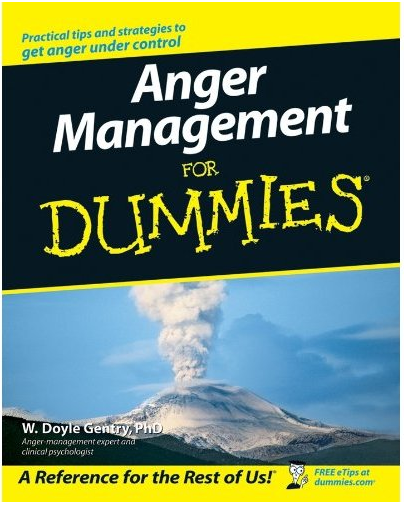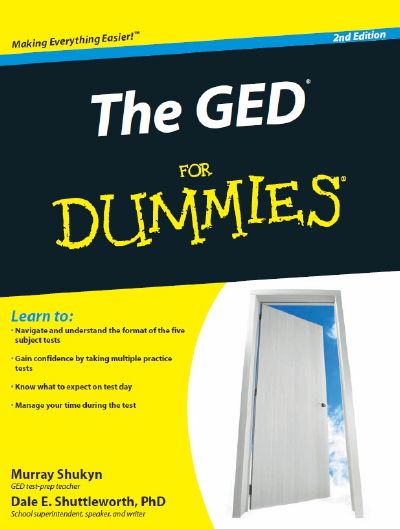 UPDATED (4/11/11): You're mourning wrong, you idiot.