.

"But Daddy just bought me this car!" (Via)
.

It's cool. Grumpy cat doesn't like people not parking in his spot either. (Via)
.

Simple and direct. (Via)
.

The worst revenge is putting that song into your head again. (VIa)
.

Sloppy and careless. Is there another way to fuck? (Via)
.

Probably sarcastic, but that does sound fun. (VIa)
.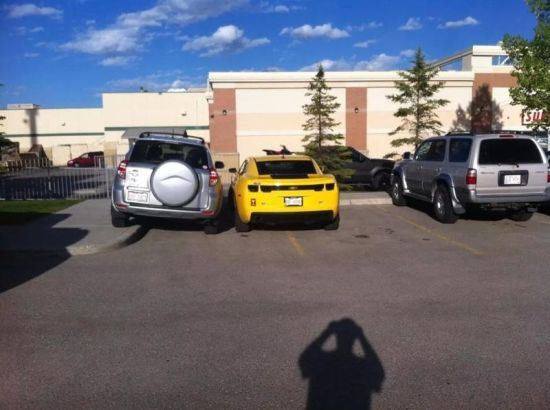 Sometimes a note just doesn't work as well as physically ruining someone's day. (Via)
(by Bob Powers)