.
Updated 9/4/14:


Don't interrupt your kid. He's clearly high as a kite. (Via)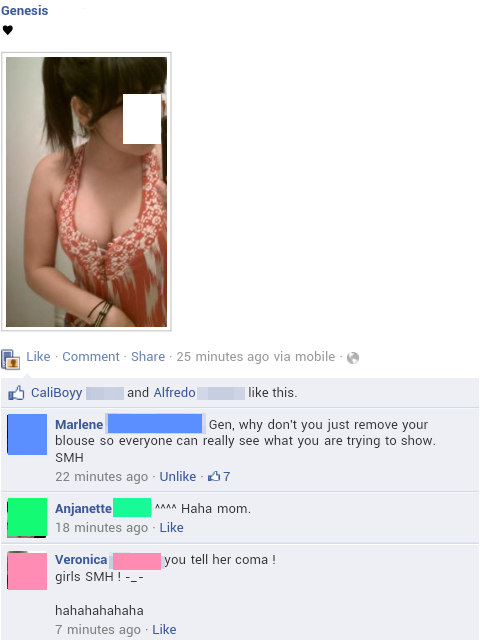 Don't dare her, Mom. And don't look at her Snapchats, either. (Via)
.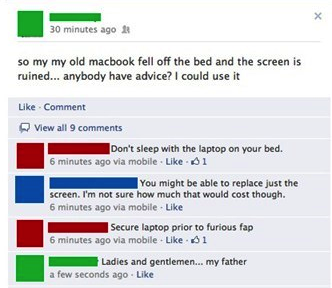 There should be a law against parents using words like "fap." (Via)
.


You really want him crying all over the power tools? They'll rust! (Via)
.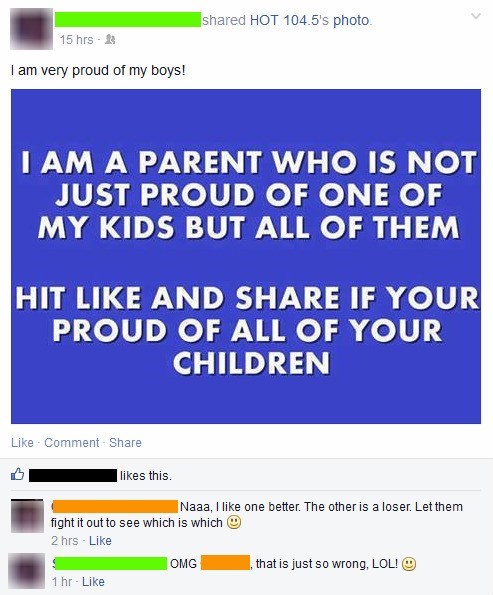 Honesty is a virtue in that household. (Via)
.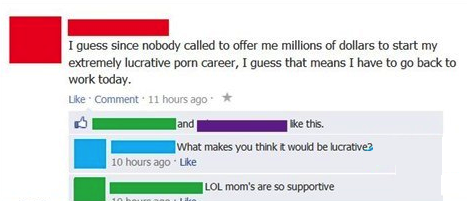 She just knows that the Internet has eaten into a lot of the profits. (Via)
.
Posted 8/5/14: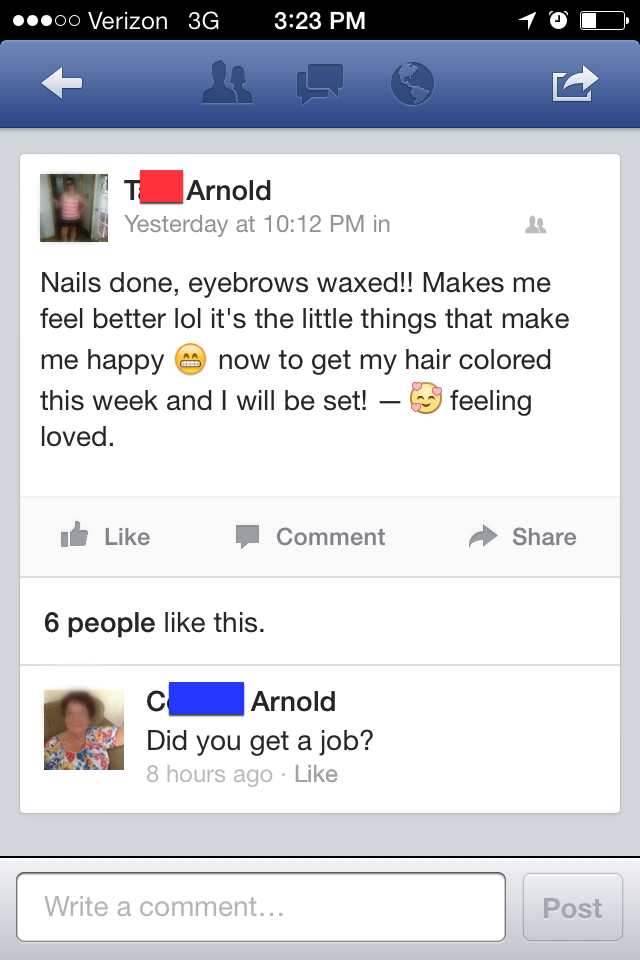 Change "feeling loved" to "feeling hassled."(User Submission)
.

This is one easily frightened thug. (via)
.

Nice bedtime story dad. (via)
.


Dad has regrets. Well, one regret. (Via)