.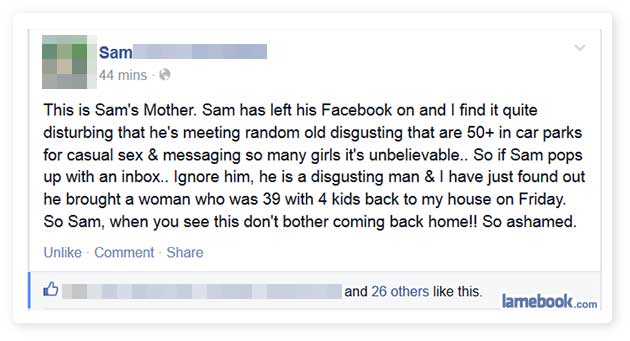 Sam likes what he likes. Let love flourish! (Via)
.


The fame went to his head. (Via)
.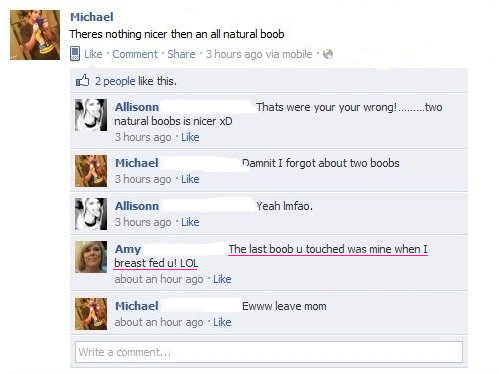 And he remembers it fondly, apparently. (Via)
.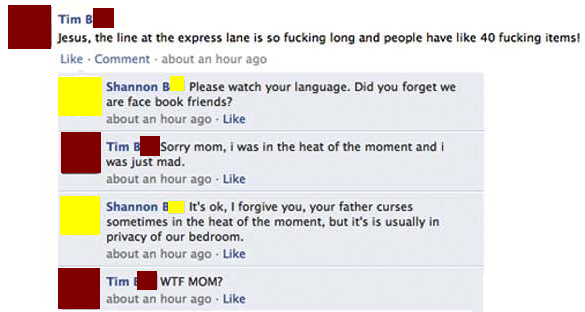 You are your father's son, even in ways you wish you never knew. (Via)
.


Then run your left hand under water because you just got burned. (Via)
.
.

Thanksgiving is hell when a liberal teen is in the house. (Via)
.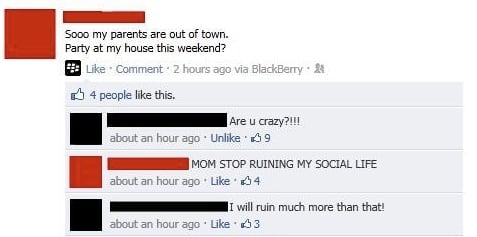 His Facebook life then? (Via)
.


When you and your mom compete over meth consumption, time to leave Facebook. (Via)
(by Bob Powers)