Updated 11/6/14: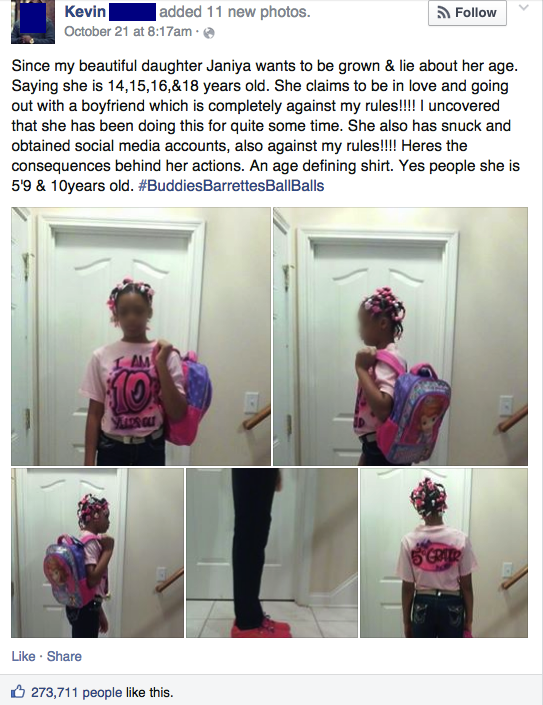 This is like the opposite of a Wanted poster. (Via)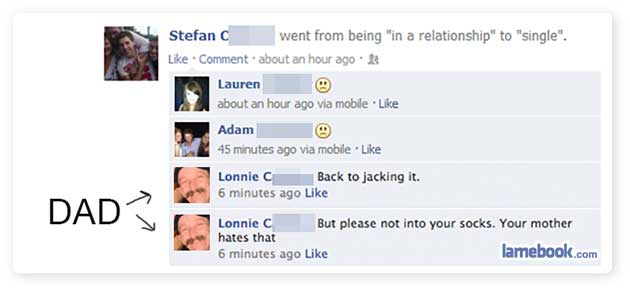 How has Dad not gone from "in a relationship" to "single" all these years? (Via)
.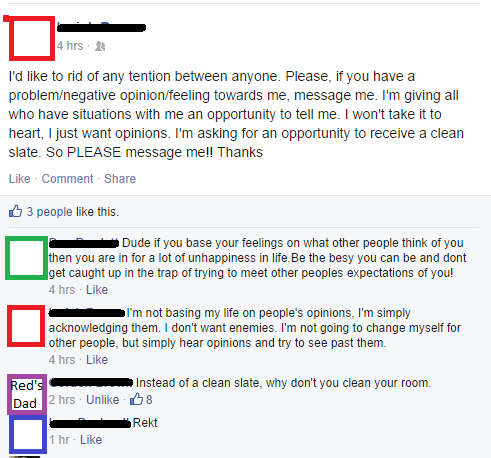 Not that clean! (Via)
.
.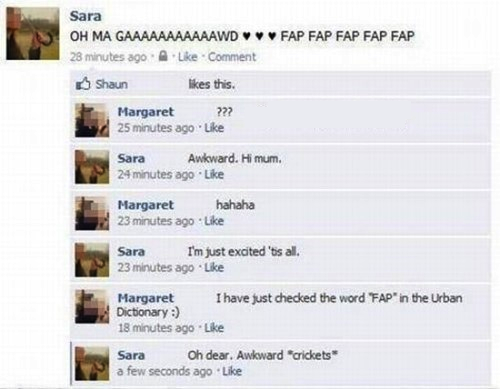 The Internet closed the generation gap far too quickly. (Via)
.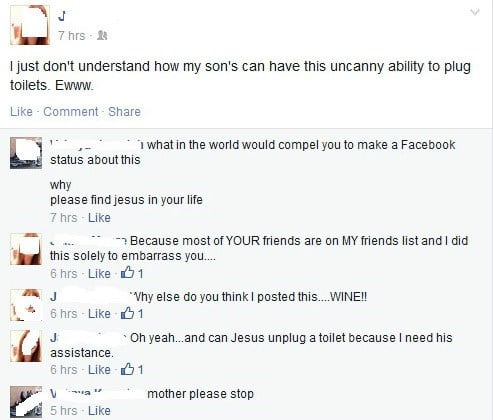 Jesus was the Carpenter. One of the apostles maybe?(Via)
.
Updated 10/1/14: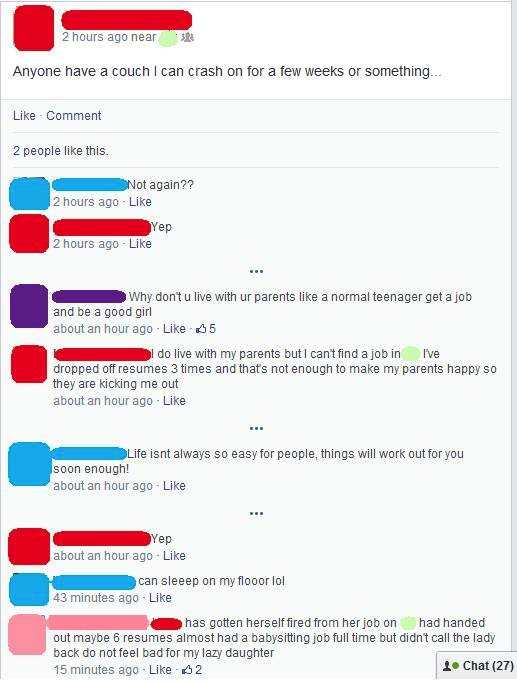 The best career motivator is to never get torn a new one by your mom again.(Via)
.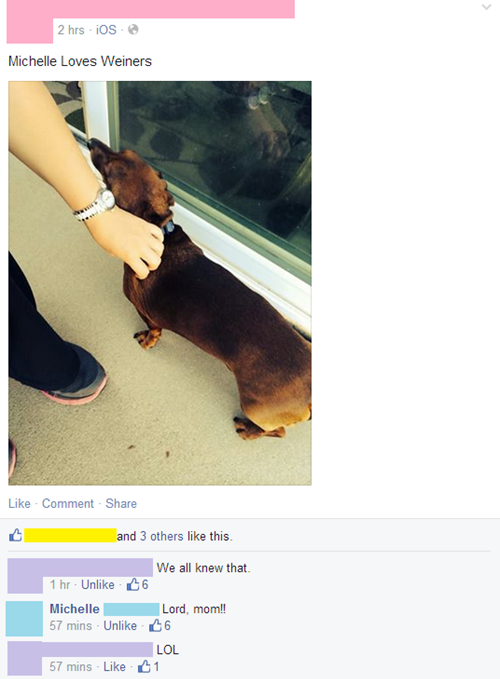 Being a mom doesn't make you blind to when someone throws you a softball. (Via)
.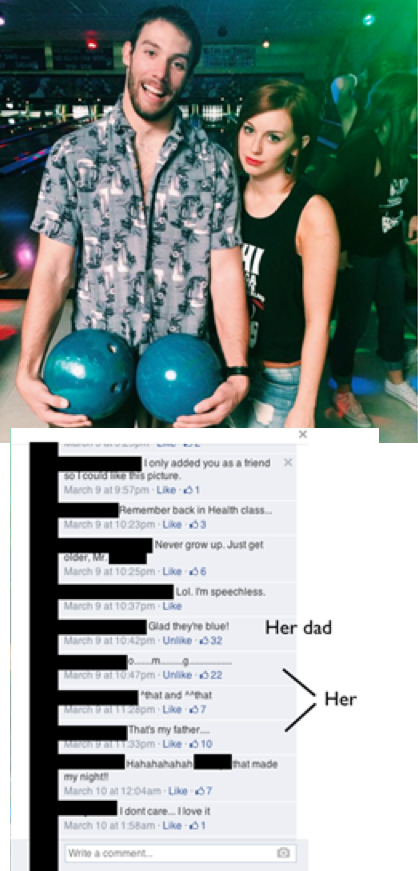 Dad just can't let the baby fly the nest. (Via)
.


She's been getting a vibe off you. She needed to draw the boundaries. (Via)
.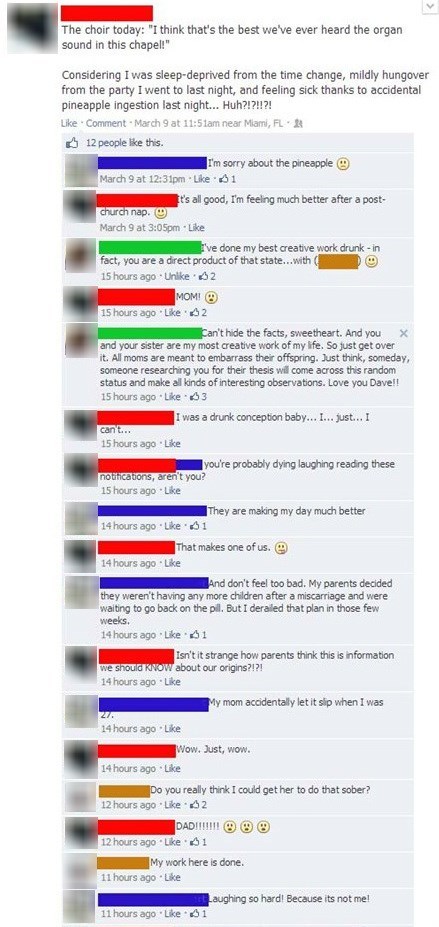 Stop acting shocked. Alcohol is responsible for nearly all human life on this planet. (Via)