POPULAR NOW
See More
There was an error loading Chartbeat data.
Album covers even more disturbing than a Juggalo gathering.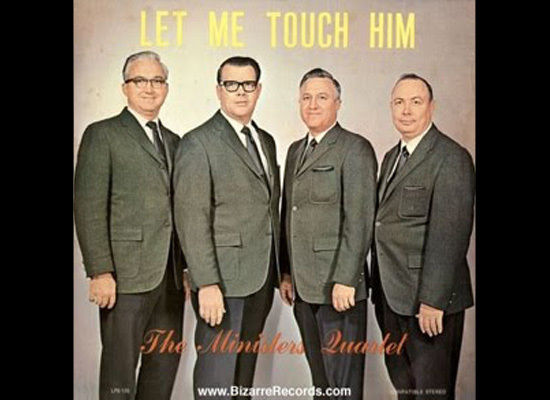 Remember when music was all about gay-curious quartets, men riding giant rats, and Gary? We don't either. But Huffington Post's 18 Most Ridiculous Album Covers of All Time will take you back to a time when record albums were worth owning, and not for what was on the album.