.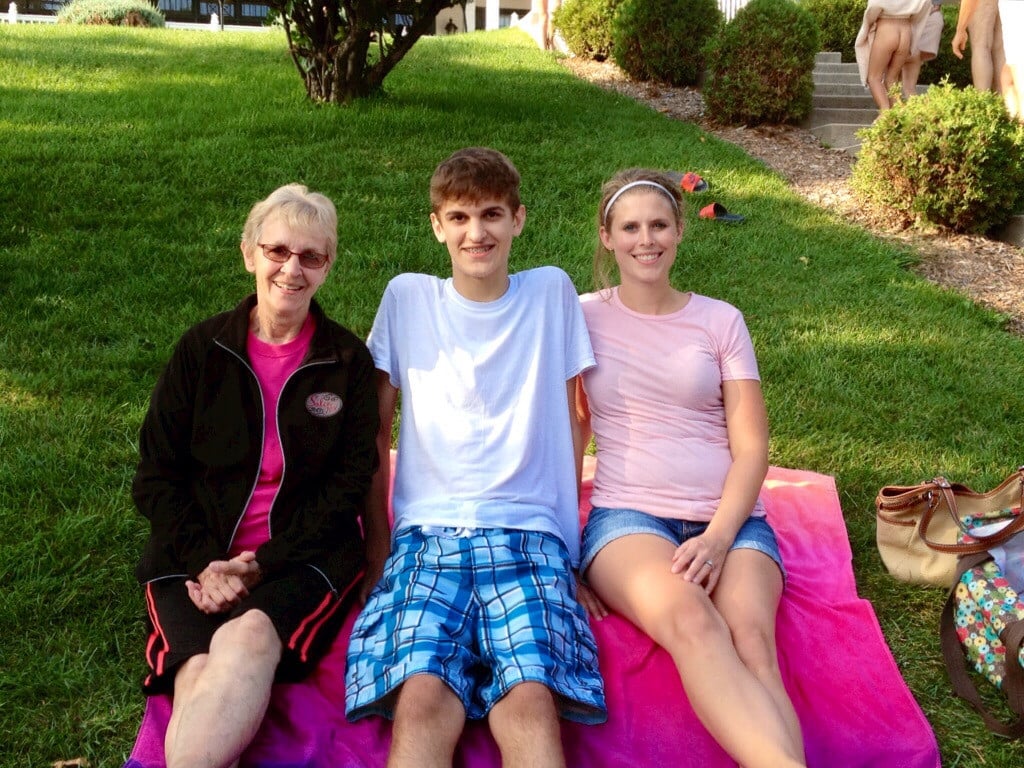 "Grandma's retirement home is like college, except no one has class or cares about STDs."
Updated 8/11/14: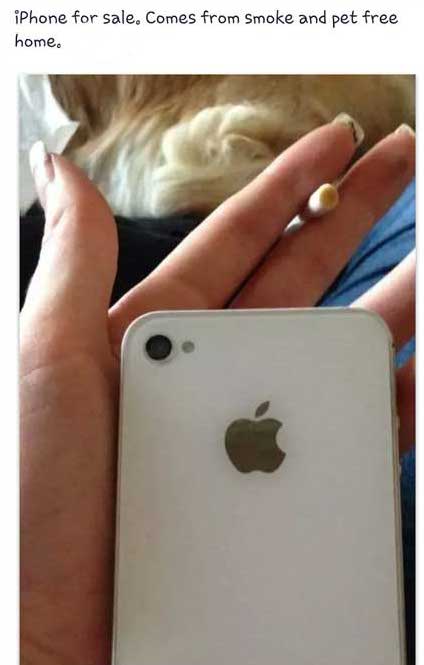 I'm surprised the phone isn't an Android.
.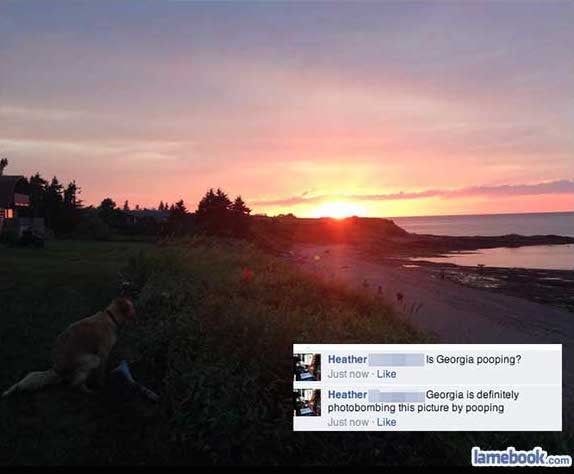 It took me a long time to realize that Georgia was a dog.
I just thought that was a really rude way of describing this part of Georgia.
.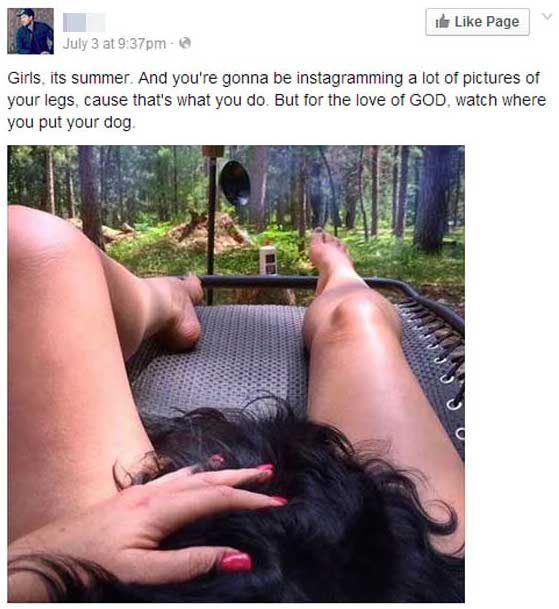 You should also do it for the love of dog, because they don't like being merkins.
.

Stacks 'n stacks 'n stacks of high-quality printer paper.
.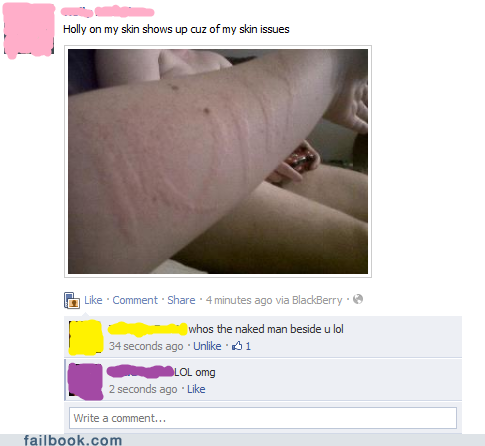 Her skin issues require being surrounded by tons of healthy skin.
Also, don't think it's a dude.
.

I don't know who any of these people are, but I'm mostly interested in Bigfoot.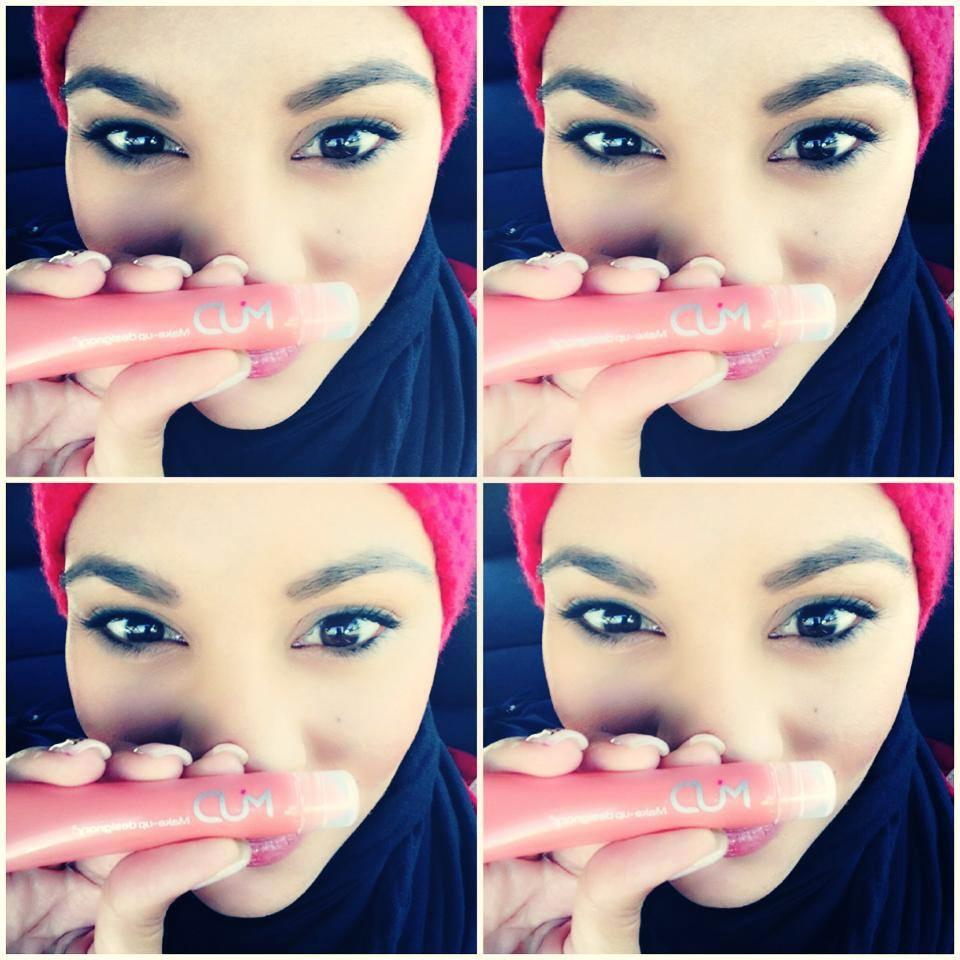 IT SAYS "MUD." MUD. IT'S A MAKEUP BRAND. LOOK IT UP. "MUD," THAT IS!
Updated 7/7/14: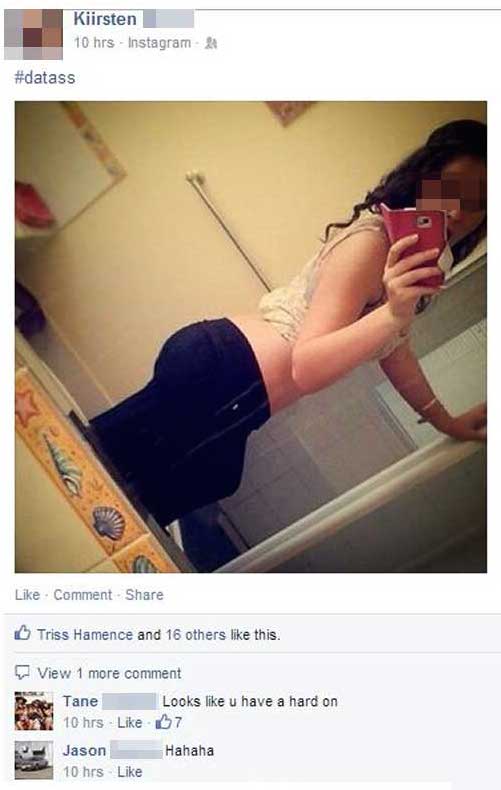 But when I say it's just the pants making it look that way, no one believes me.
.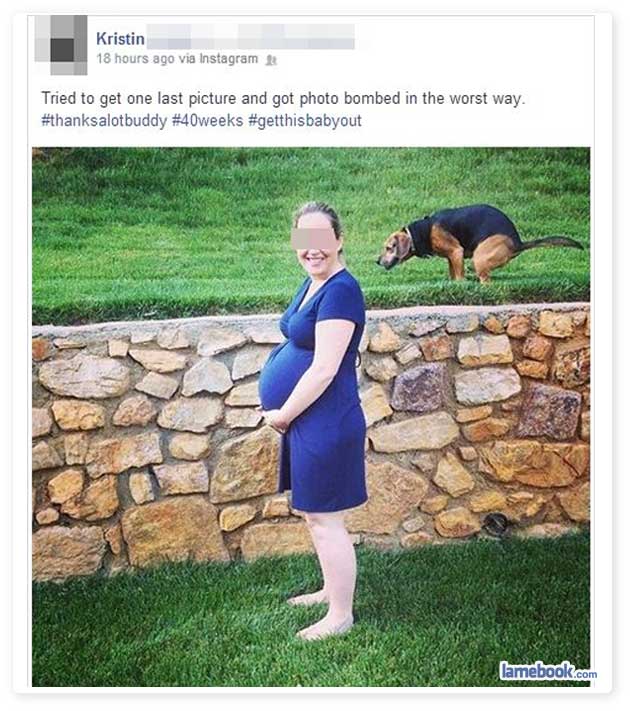 Consider it a preview of everything before potty training is done.
Sources: Redditor dhotsauce00 | Lamebook | Redditor supbruhbruhLOL | Redditor elmongoloz | Lolbook | Redditor 842size2 | Redditor waffler69 | Redditor fineprint1612 | redditor holycrapidonteven | redditor clevermcever | redditor archiethemutt | redditor floppytoez | redditor whetz | redditor aznb01p | redditor flower2241 | redditor ThinKappyThoughts | redditor fellows23 | Student Beans | TagLOL | redditor lenojames | trooper843 | redditor studlychris | redditor floogen | redditor trakis | redditor jaskmackey | redditor Futurebackwards_ZA