.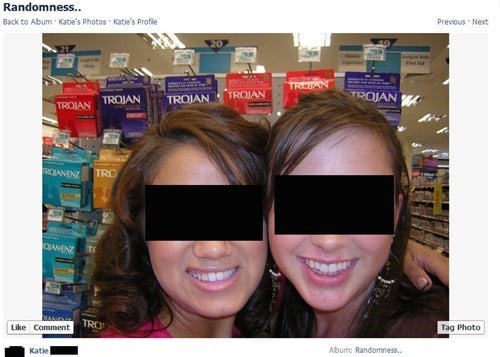 The album title of "Randomness" makes me wonder about what happens later. (via)
.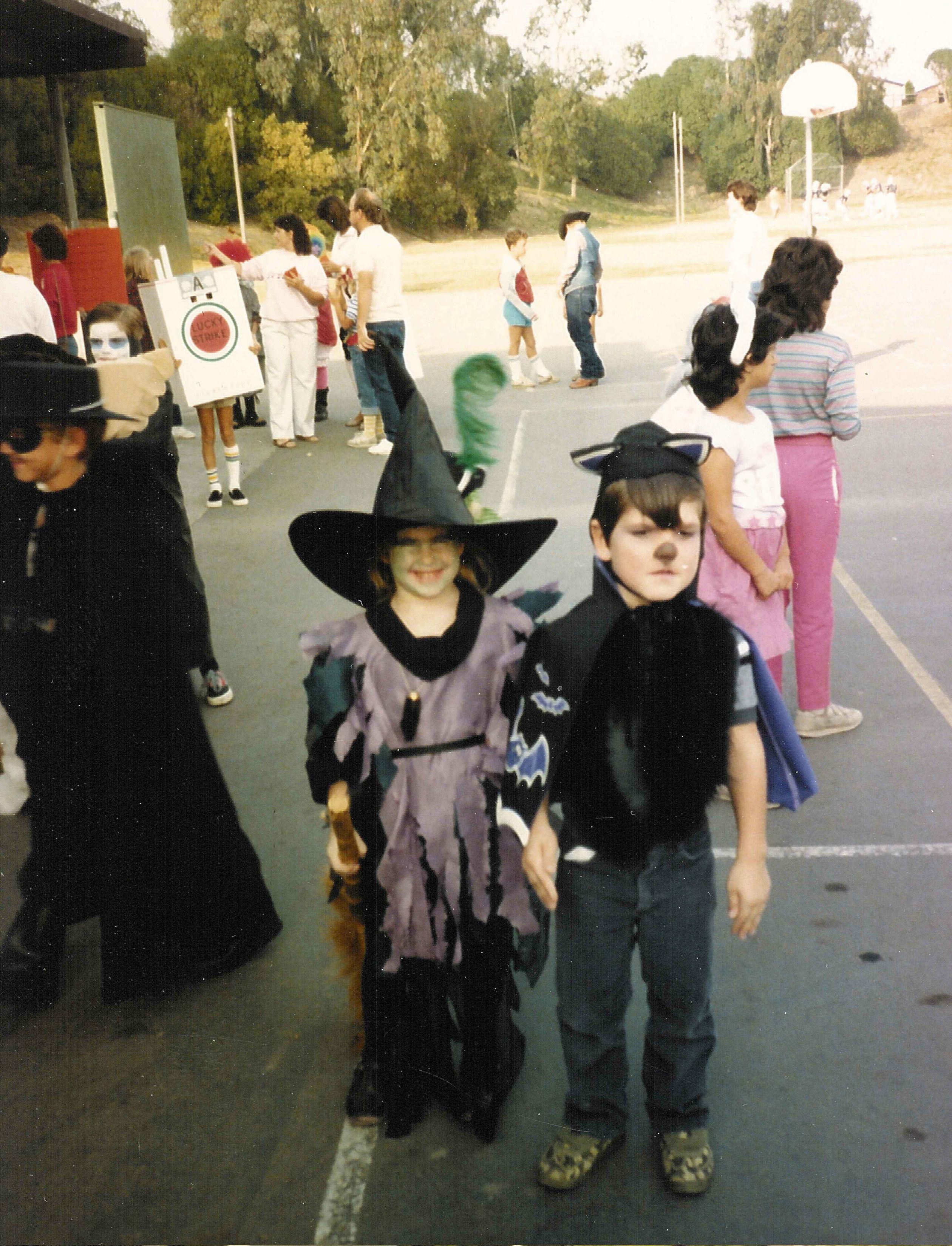 Well, to be fair, it's more like someone should have done a background check on that kid's parents. (via)
.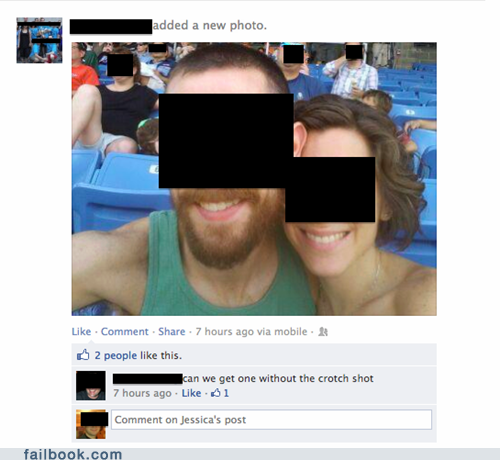 Uh, why would you want one? (via)
Updated 10/13/14: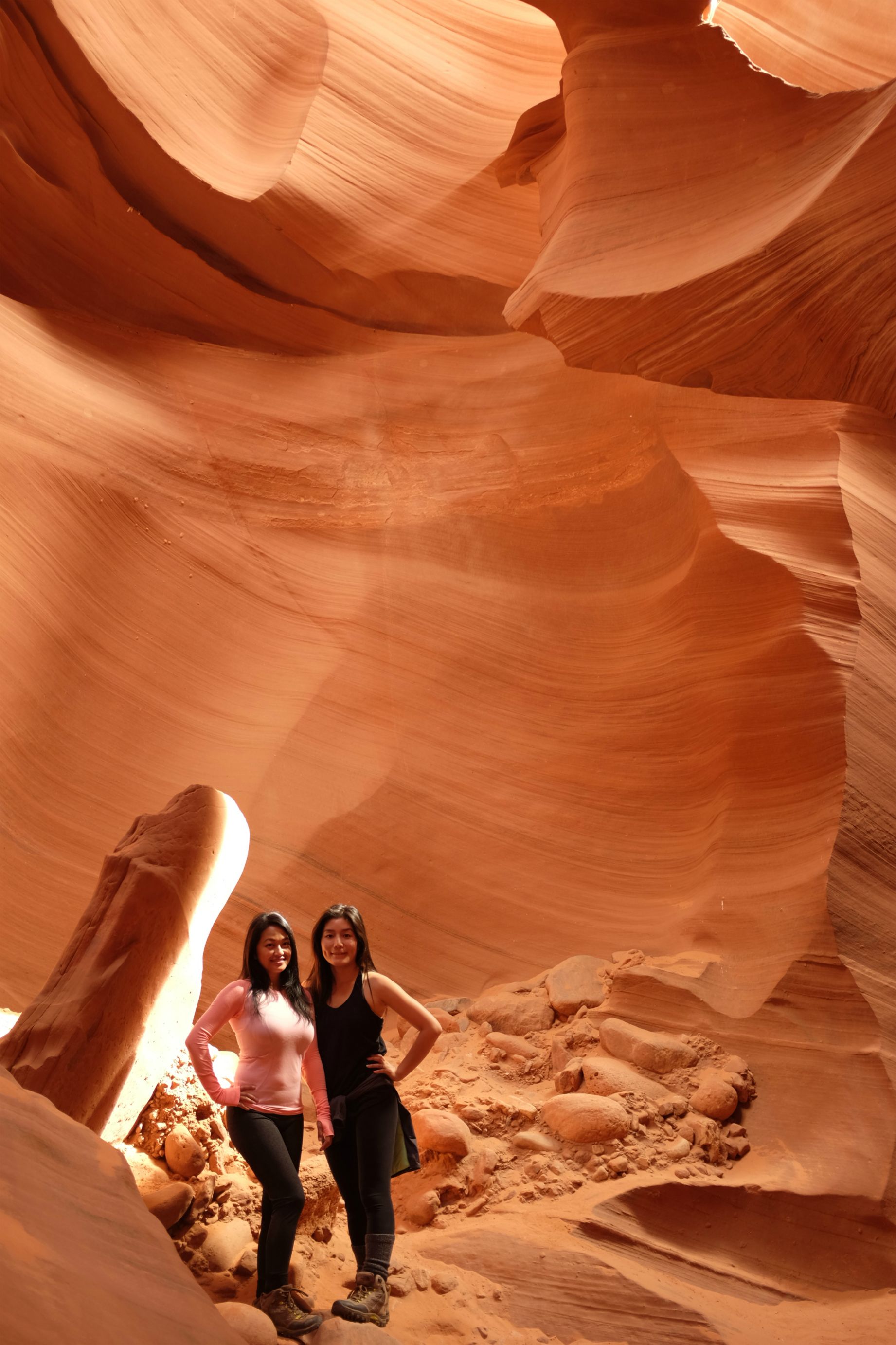 Apparently, their tour guide insisted this was the best photo op in the cave.
What a dick. (via)
.

Don't worry. She doesn't remember it. (via)
.

Alright, fine. This background is pretty awesome. They actually tried to take another one
and the same thing happened again. (via)
.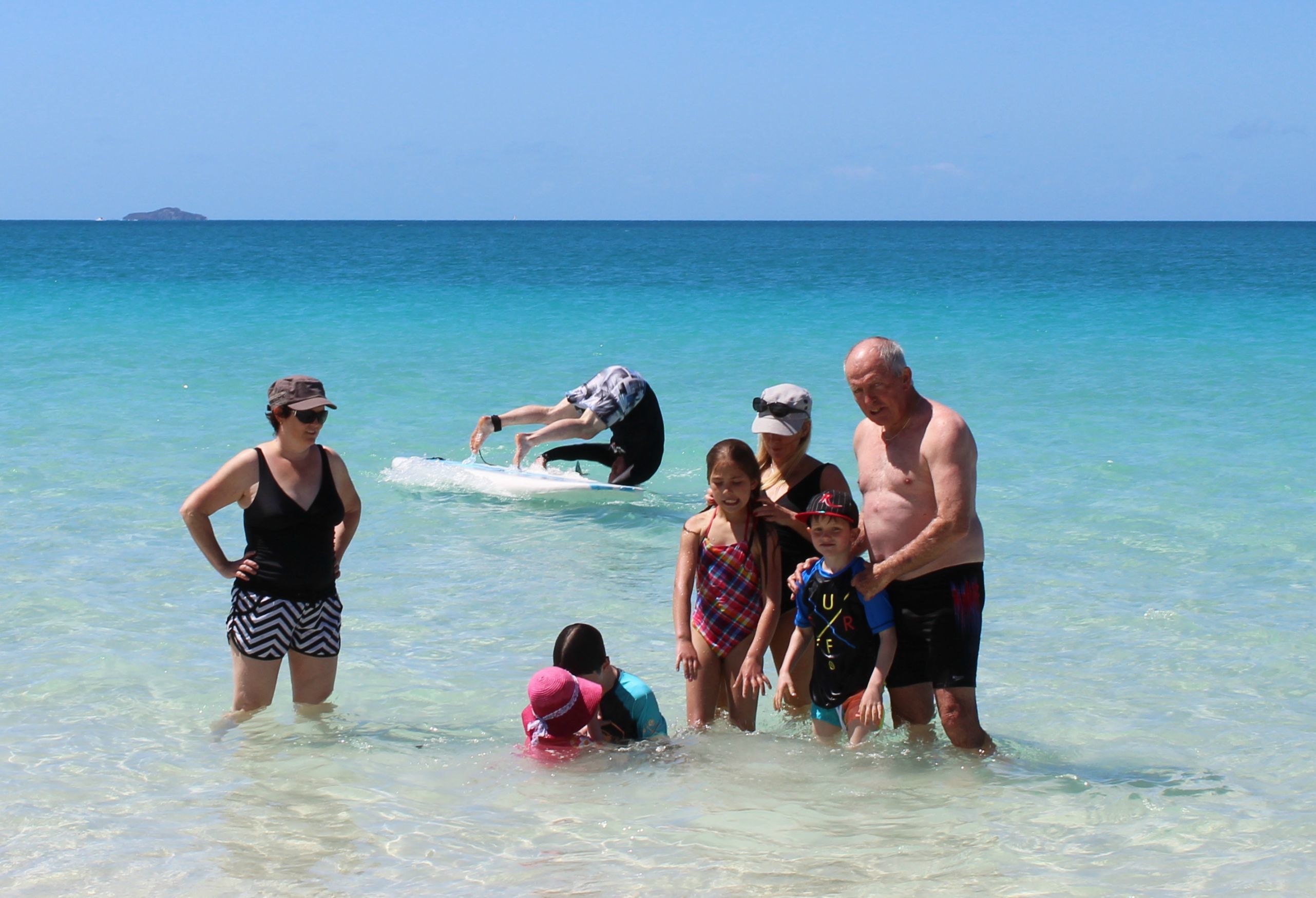 Actually, if you look closely, literally everyone is taking a bad picture here. (via)
.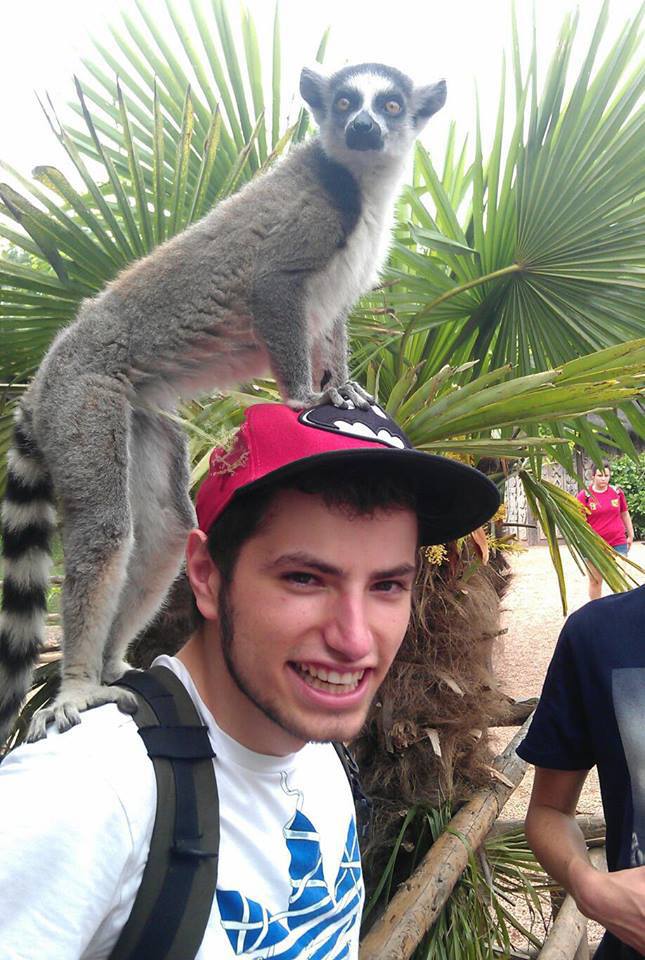 Peemur. Yep. I went there. Peemur. (via)
.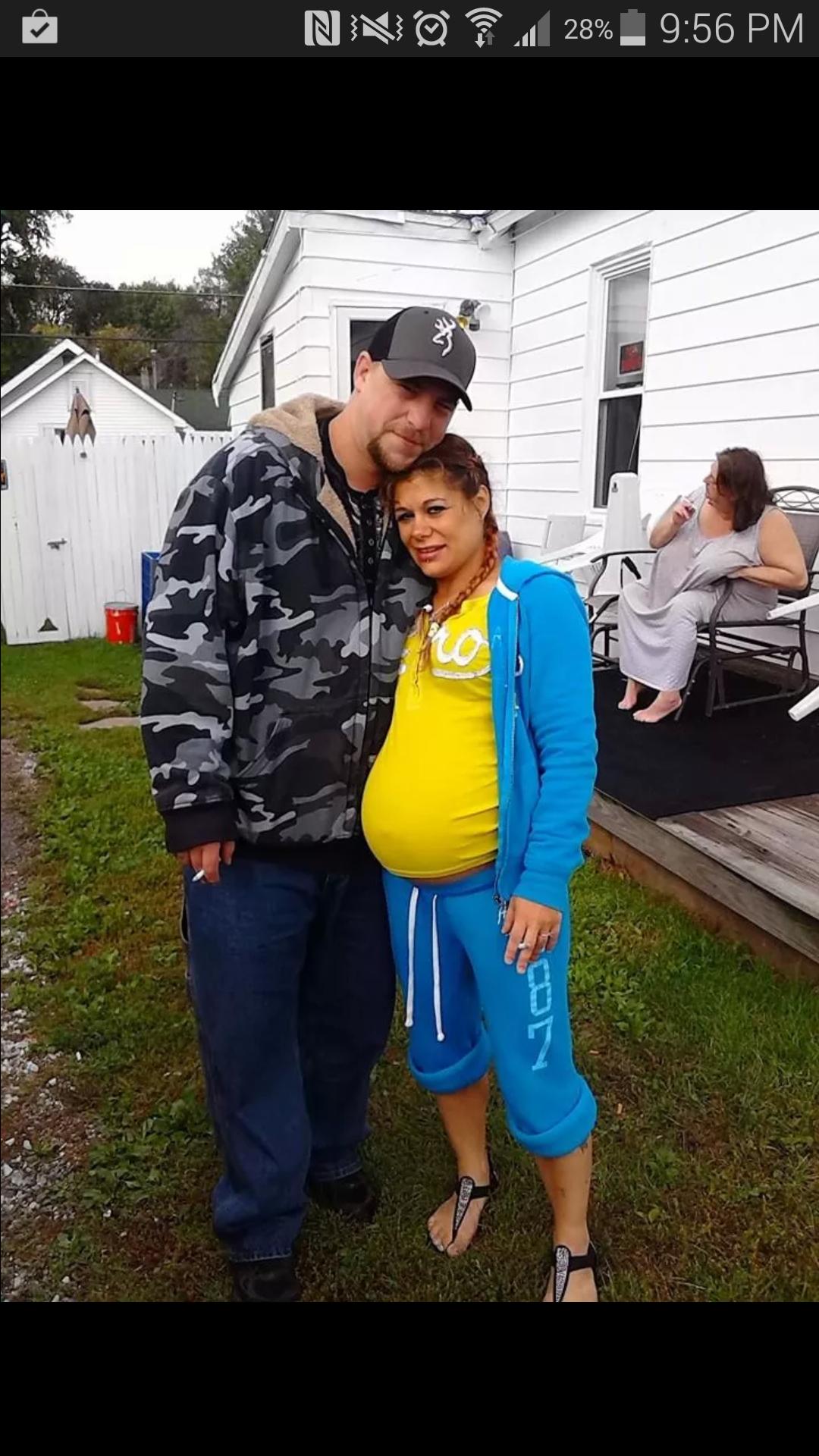 Uhhhh. Actually. EVERYTHING is wrong with this picture. (via)
.

An oldie (and on TV), but a classic. Situational awareness, CNN. Try it sometime. (via)
Sources: Redditor dhotsauce00 | Lamebook | Redditor supbruhbruhLOL | Redditor elmongoloz | Lolbook | Redditor 842size2 | Redditor waffler69 | Redditor fineprint1612 | redditor holycrapidonteven | redditor clevermcever | redditor archiethemutt | redditor floppytoez | redditor whetz | redditor aznb01p | redditor flower2241 | redditor ThinKappyThoughts | redditor fellows23 | Student Beans | TagLOL | redditor lenojames | trooper843 | redditor studlychris | redditor floogen | redditor trakis | redditor jaskmackey | redditor Futurebackwards_ZA