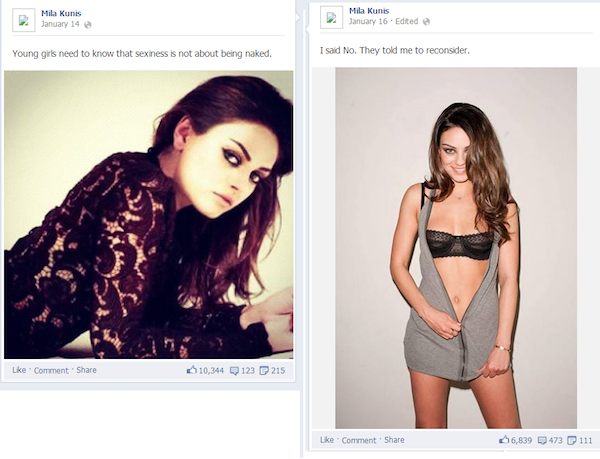 She said young girls. That pic on the right was posted after two long days of aging. (Via)
Updated 5/20/14: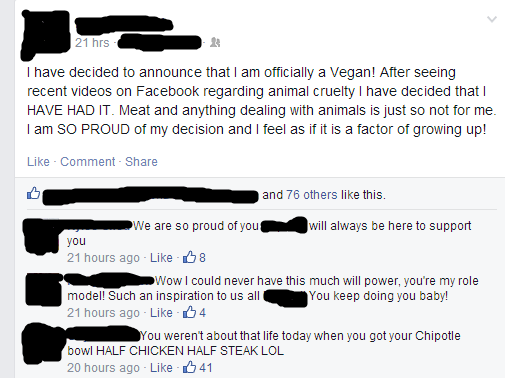 Come on. You gotta have one last party for the road. (Via)
.


Fun fact, 95% of all status updates are posted near some form of toilet. (Via)
.


You first. (Via)
.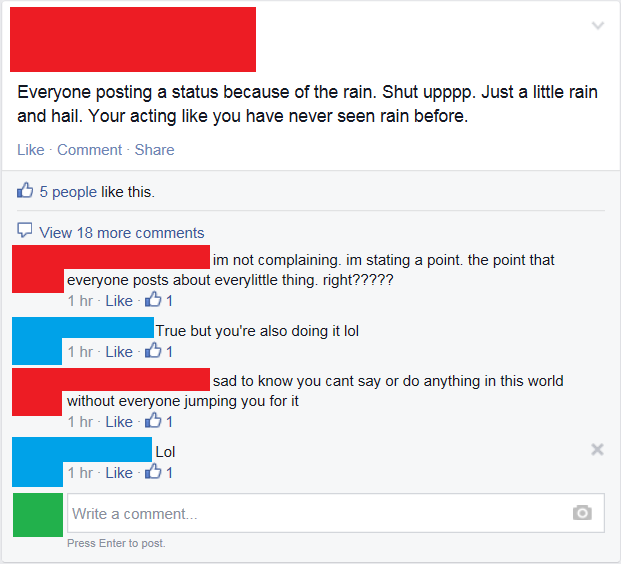 Can't I just attack others without being attacked for attacking others? (Via)
.


Feeling whatever the opposite of self-aware is. (Via)
.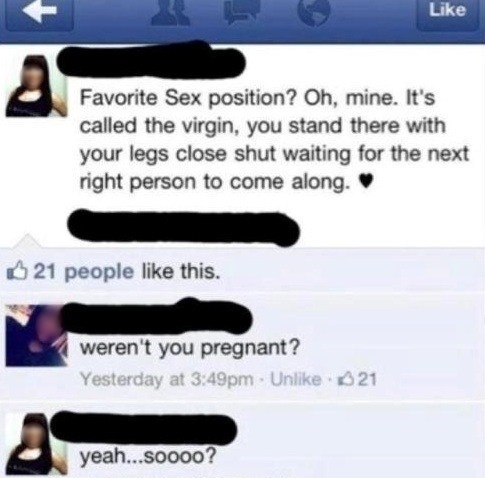 You know, you can do the missionary position without actually converting people to Christ, duh! (Via)
.
Posted 4/28/14:

Also, his mind, soul, and morals are useless. Those abs are all he's got! (Via)
.

What a difference a day can make. (via)
.

Via mobile!