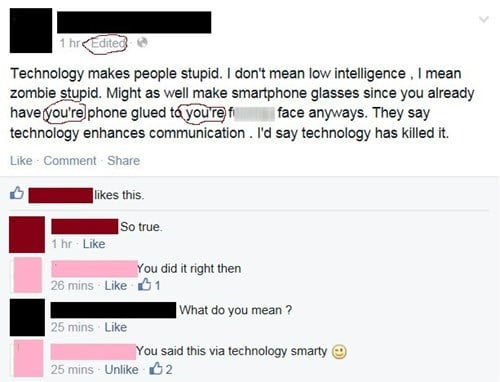 Living proof. (Via)
Updated 11/17/14: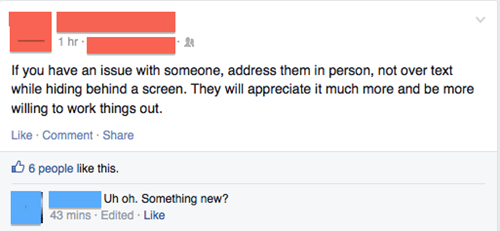 Betting no one appreciated this. (Via)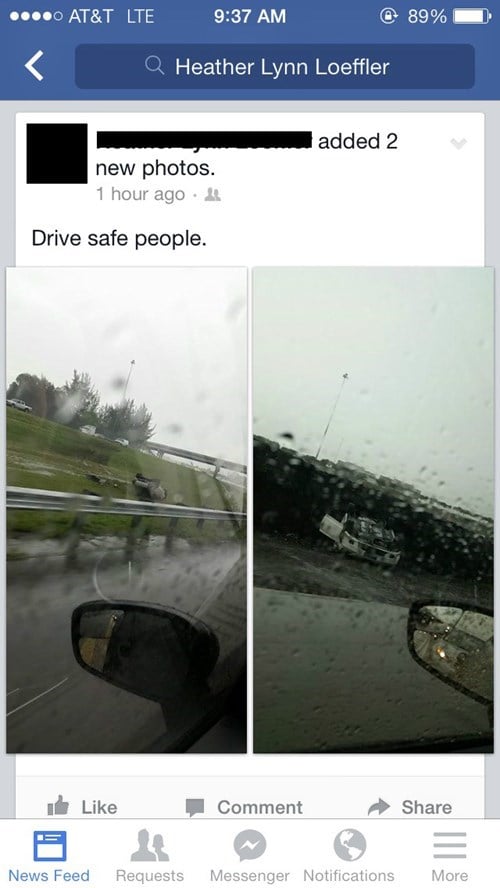 Just let us know when you're off the road and we will. (Via)
.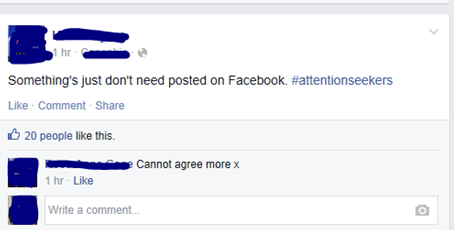 Thank you for providing the perfect example of one such "something." (Via)
.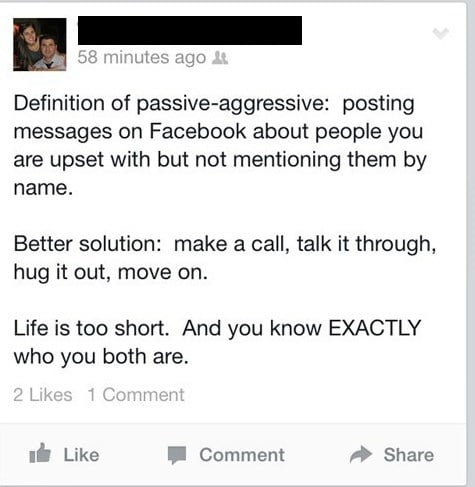 With this status it should be "who you three are." (Via)
.


We're too many levels deep now. (Via)
.
Updated 10/20/14: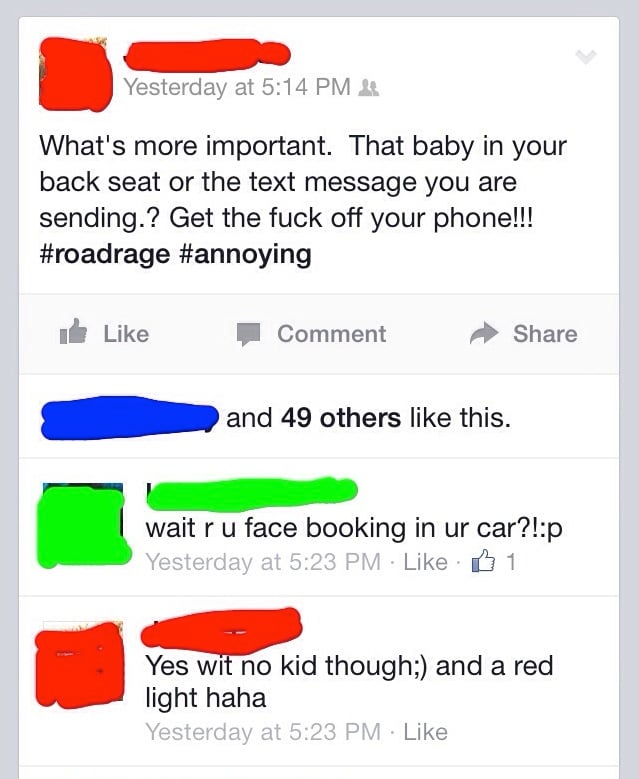 Driving and texting is okay if you'll only kill yourself and other adults. (Via)
.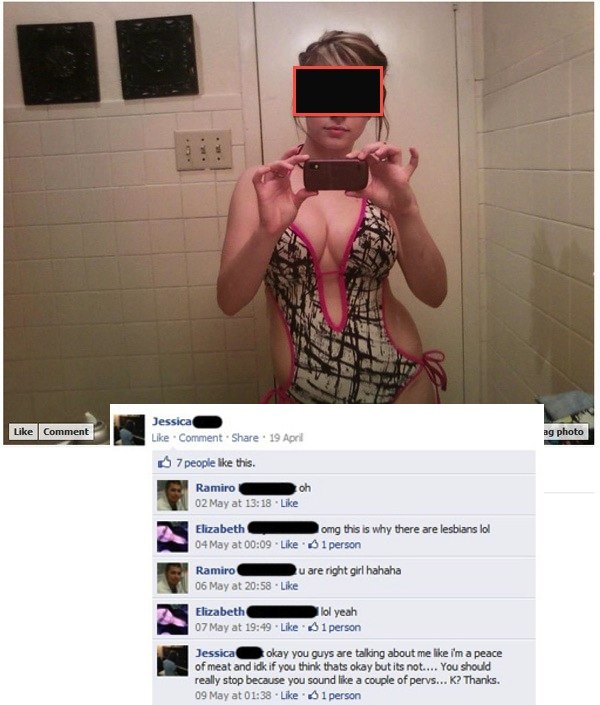 Drop the charade, Jessica, and own it! (Via)
.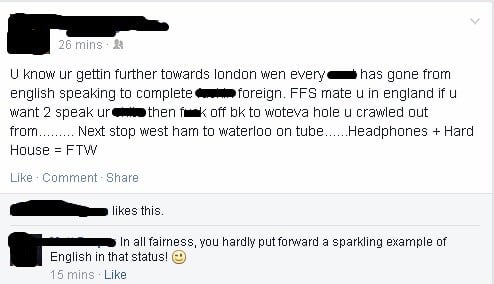 Already hated him, then he doubled-down the loathing with "hard house. (Via)
.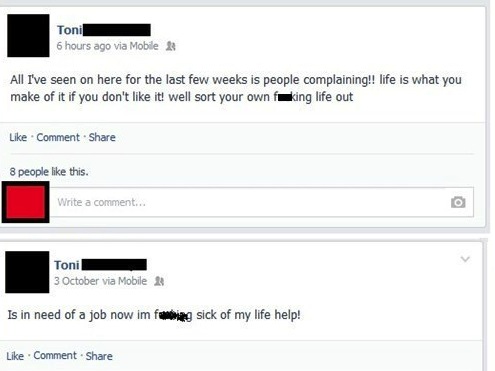 Sounds like someone got a job? (Via)