.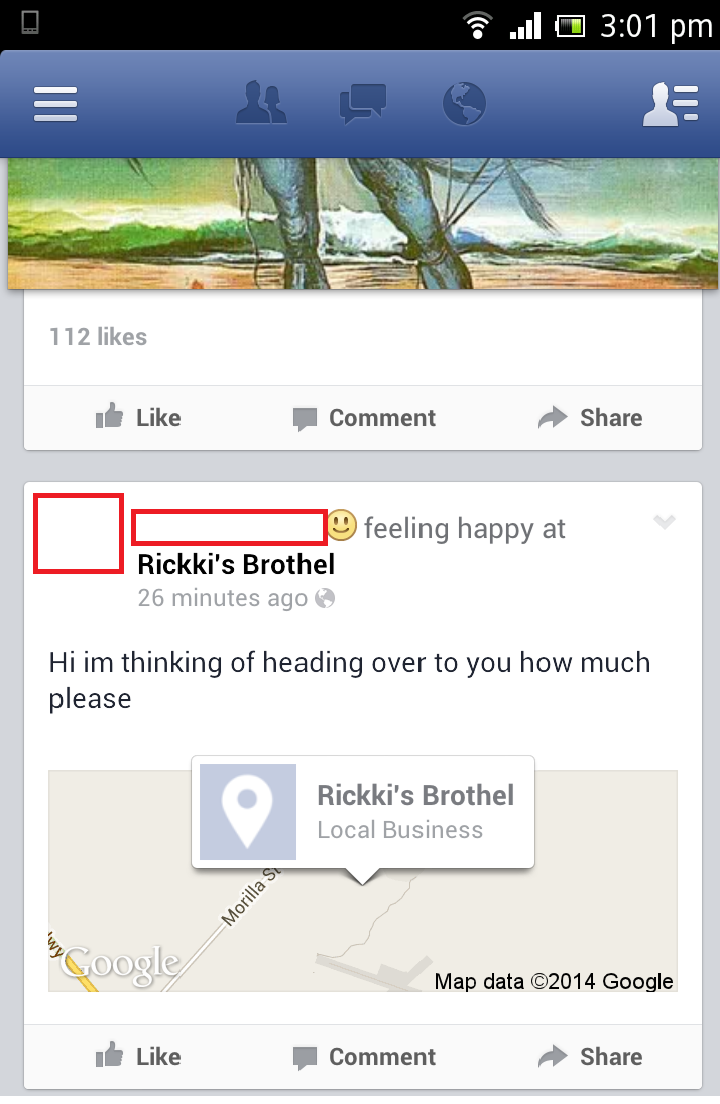 Come down to Rickki's Brothel, we've got the best Local Business in town.
.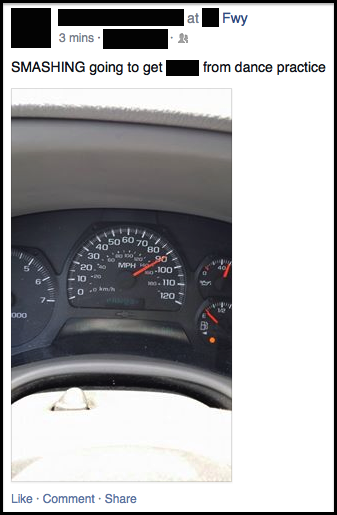 I don't know what's worse, going 90mph to pick up a kid, or the word choice here.
.
Updated 4/11/14: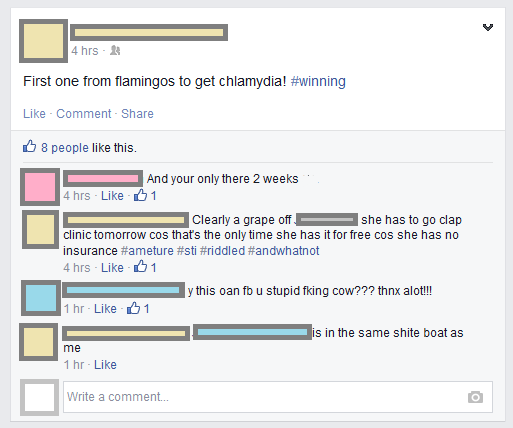 Ironically, the person who realizes it shouldn't be on Facebook is also the most illiterate.
.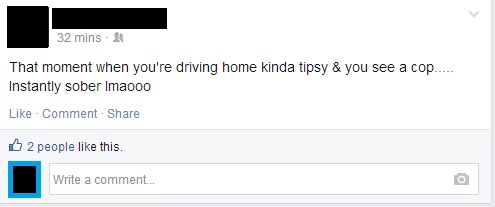 lmaoo: "Laughing my ass off ohmigodIdidn'tseethatturn!"
.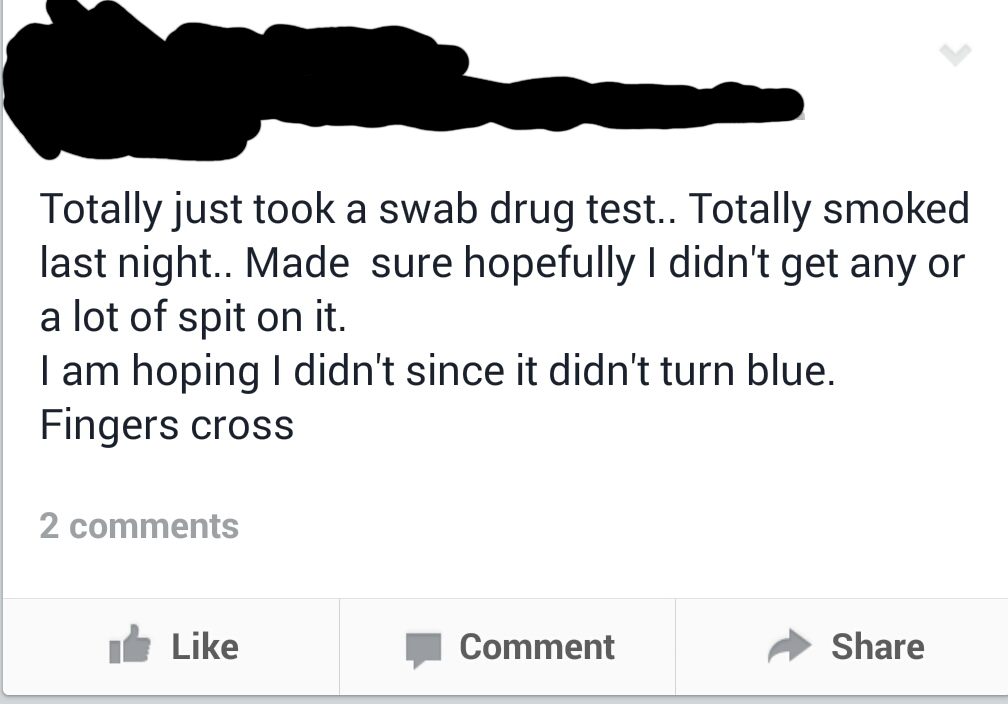 He/she totally did that.
.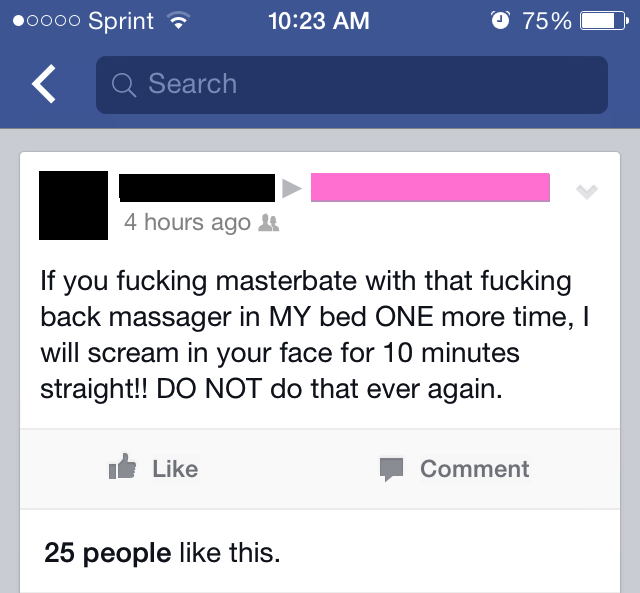 That's a very specific amount of screaming to promise.
.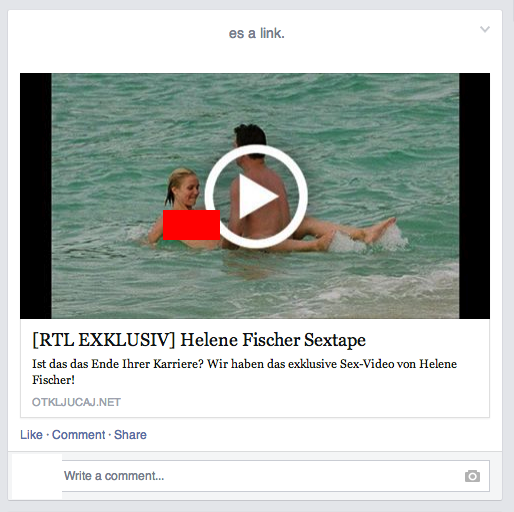 I don't approve of sharing people's sex tapes, but: I now know who Helene Fischer is.
.
Updated 4/11/14:

"I don't get it, the shot clock still has 10 seconds...so, why do I hear a horn?"

Drunk driving because no one answered your call is a new passive-aggressive record.


Hard to say who is dumber, the guy who posted for "sinthetic" or the person who thought
it would be possible to reason with him.

Sources: Failbook | imgur | Redditor Jolly0428 | Redditor cabbagehater | Lamebook | Unfriendable | Redditor ajvrocks11 | redditor f0rkyou | Redditor thedragbible | Redditor grislygretel | redditor littlemoimoi | redditor ladykaelia | redditor andewz111 | redditor wannabeasupermodel | redditor redbeardmcknight | redditor dorkules | redditor ngrout | redditor Mellabellie | redditor -Relevant-Username- | redditor Lemonjello23 | redditor misfithula | redditor solty | redditor td27 | redditor wynssterj | redditor Chuck_freakin_Norris | redditor strawberriedream | redditor fig6213 | redditor LibraryPie | redditor lylahgenebean | redditor bwsot7m037 | redditor Farisr9k | Lamebook