.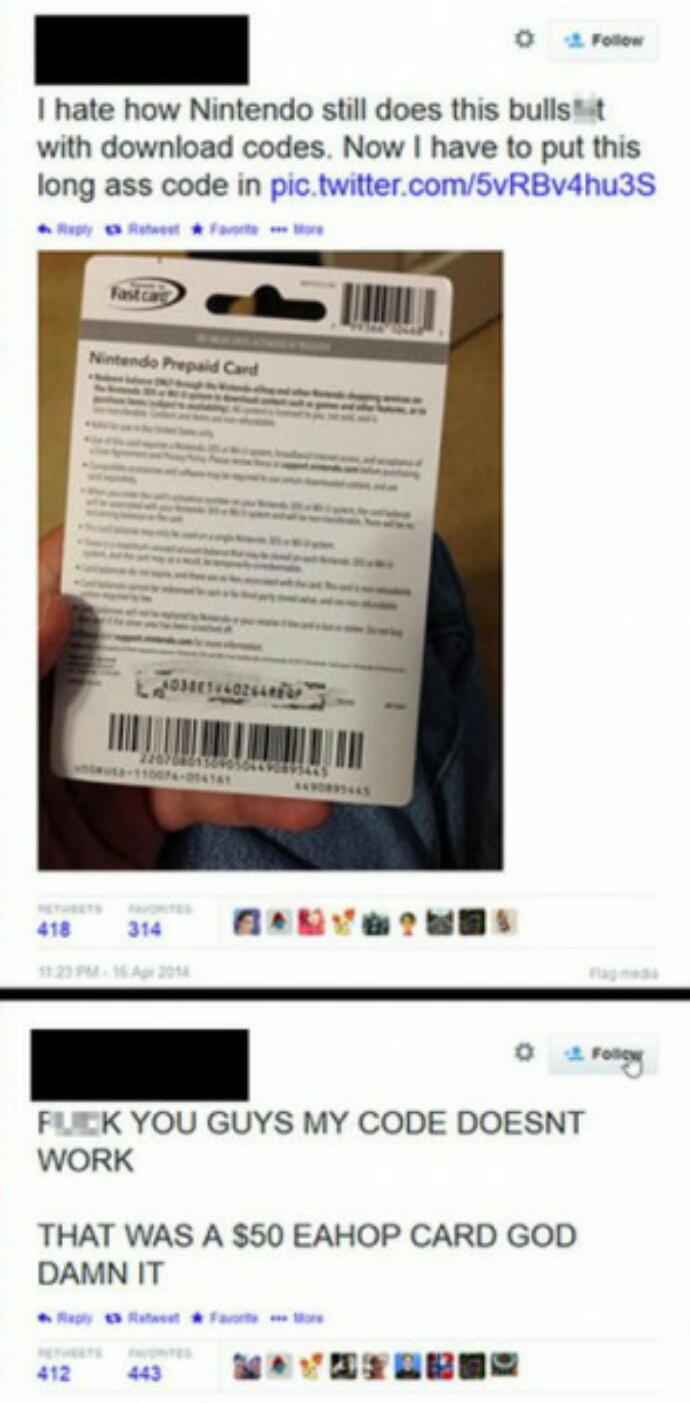 Nintendo makes those codes long so you have 5 seconds to delete it when you accidentally tweet it to everyone. (via)
.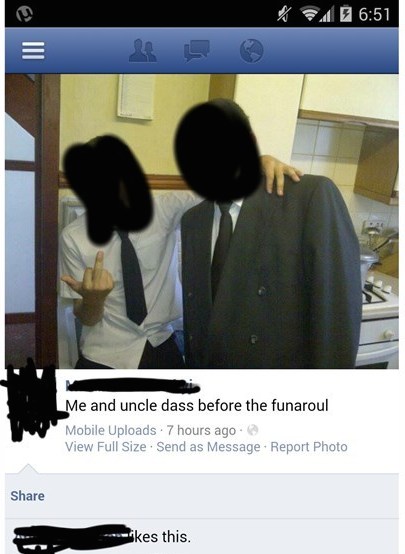 I thought it was Uncle Dass' funeral for a second and I was slightly impressed. But this is the uncle Dass not dead. (via)
.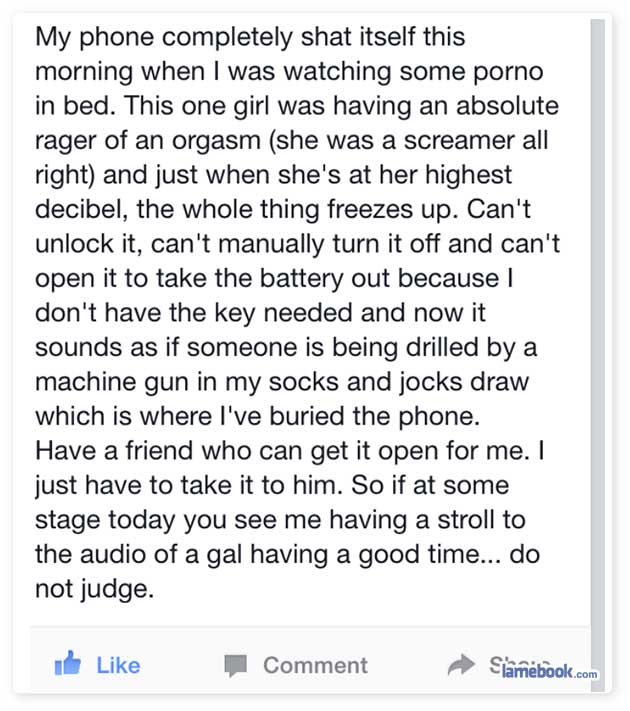 Judge not, let ye be afflicted with mid-porno computer problems. (via)
Updated 9/29/14: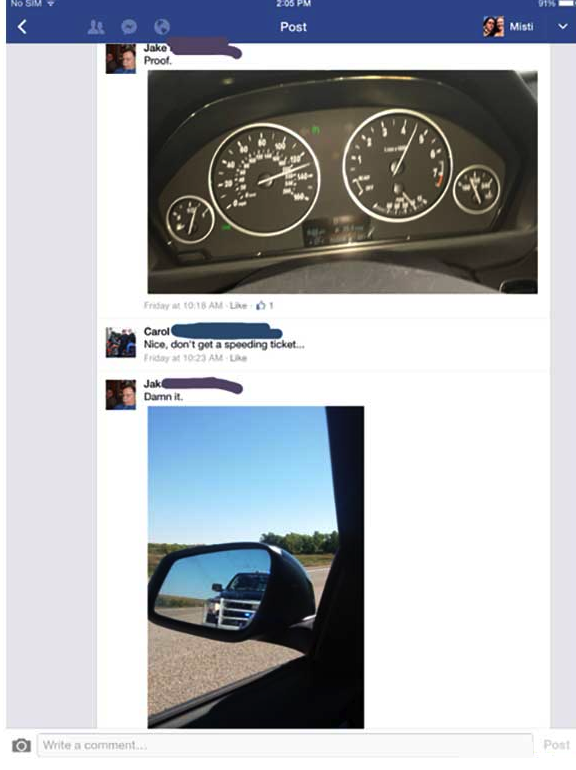 Proof...That I am a menace to all and need to have my license revoked. (Via)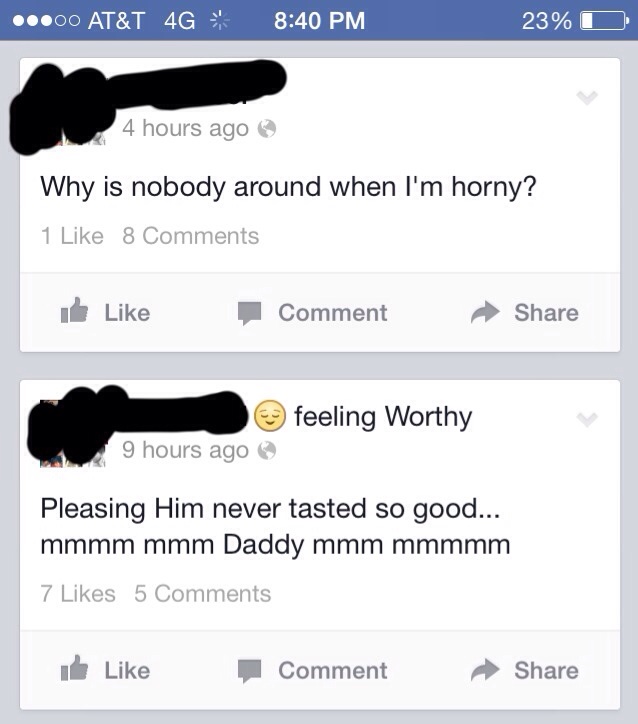 We can't be there for you 24/7! (Via)
.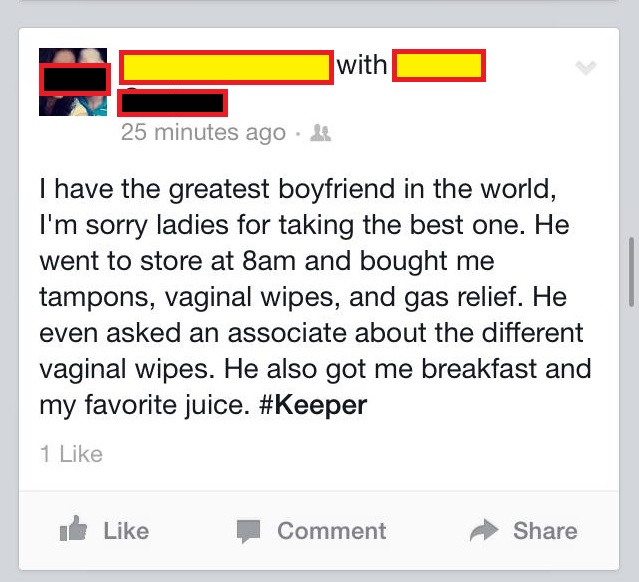 #Keeper Loves #Oversharer 4Ever. (Via)
.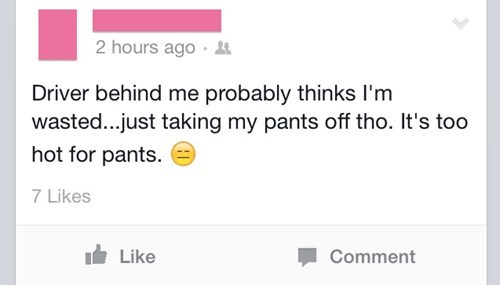 Too hot to not commit vehicular manslaughter. (Via)
.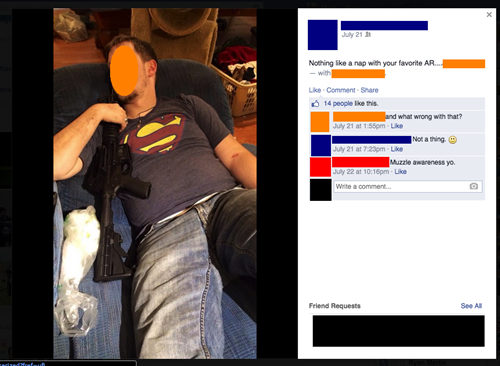 Last known photo. (Via)
.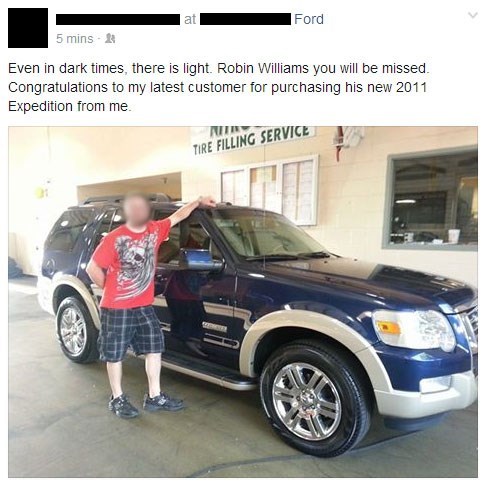 Some random dude sold an ugly truck...and we all felt healed. (Via)
.
Updated 8/26/14: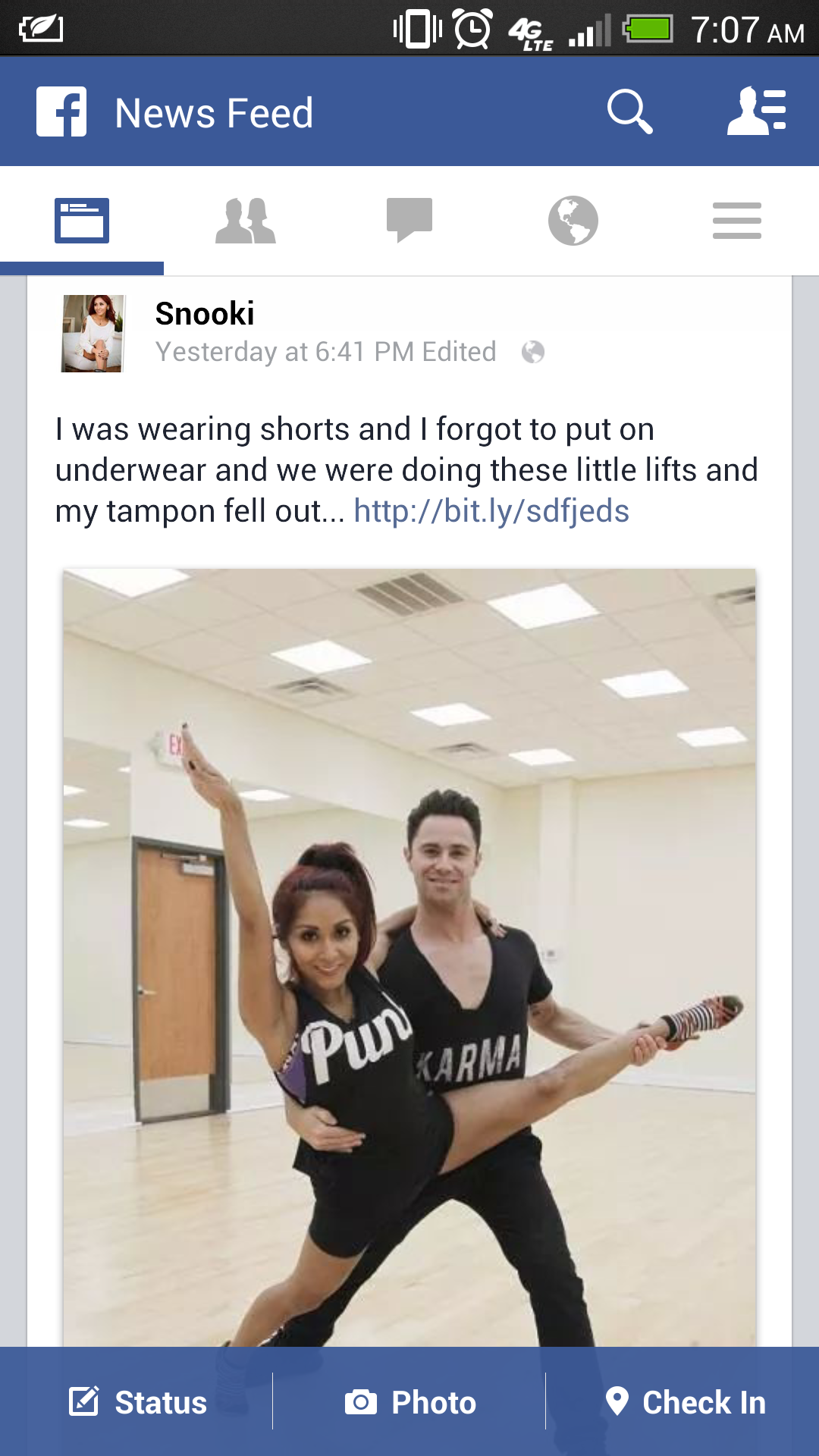 That's a famous person. Right there. Being rewarded. For this.
Sources: Failbook | imgur | Redditor Jolly0428 | Redditor cabbagehater | Lamebook | Unfriendable | Redditor ajvrocks11 | redditor f0rkyou | Redditor thedragbible | Redditor grislygretel | redditor littlemoimoi | redditor ladykaelia | redditor andewz111 | redditor wannabeasupermodel | redditor redbeardmcknight | redditor dorkules | redditor ngrout | redditor Mellabellie | redditor -Relevant-Username- | redditor Lemonjello23 | redditor misfithula | redditor solty | redditor td27 | redditor wynssterj | redditor Chuck_freakin_Norris | redditor strawberriedream | redditor fig6213 | redditor LibraryPie | redditor lylahgenebean | redditor bwsot7m037 | redditor Farisr9k | Lamebook