.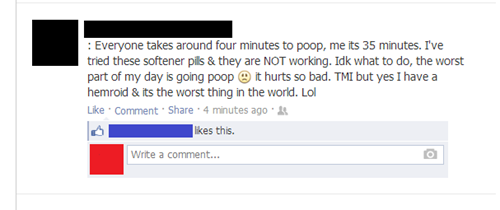 Much like hemorrhoids, there is nothing to ease the pain of this post.
.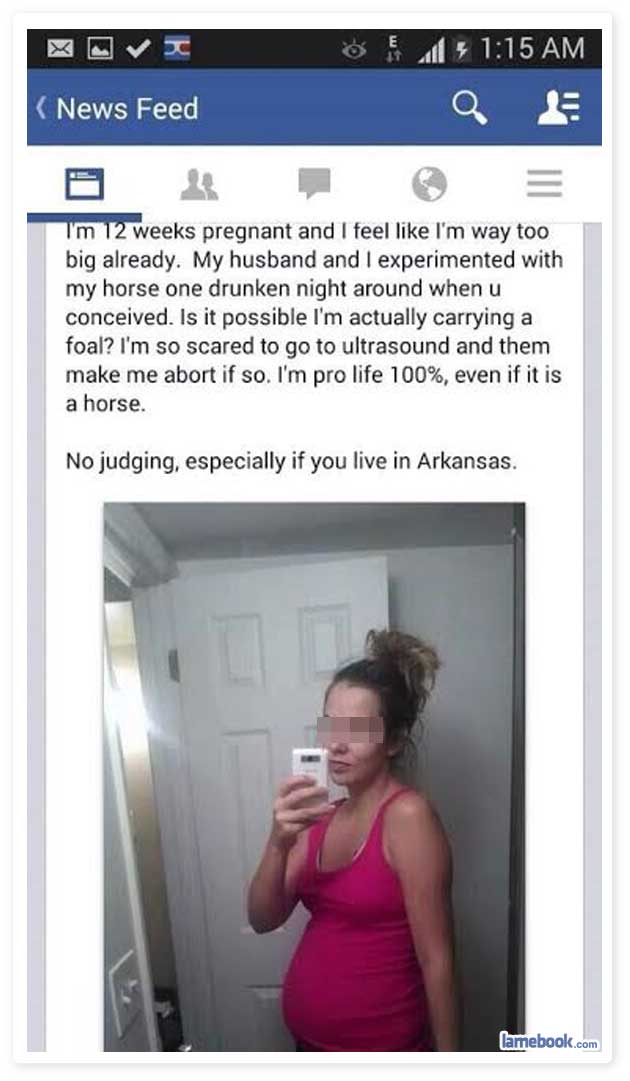 Please, let me be the idiot in this situation and let this be fake.
.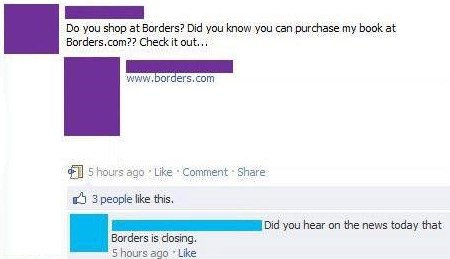 The stereotype that writers always wait until the last possible second is true.
.
Updated 6/25/14: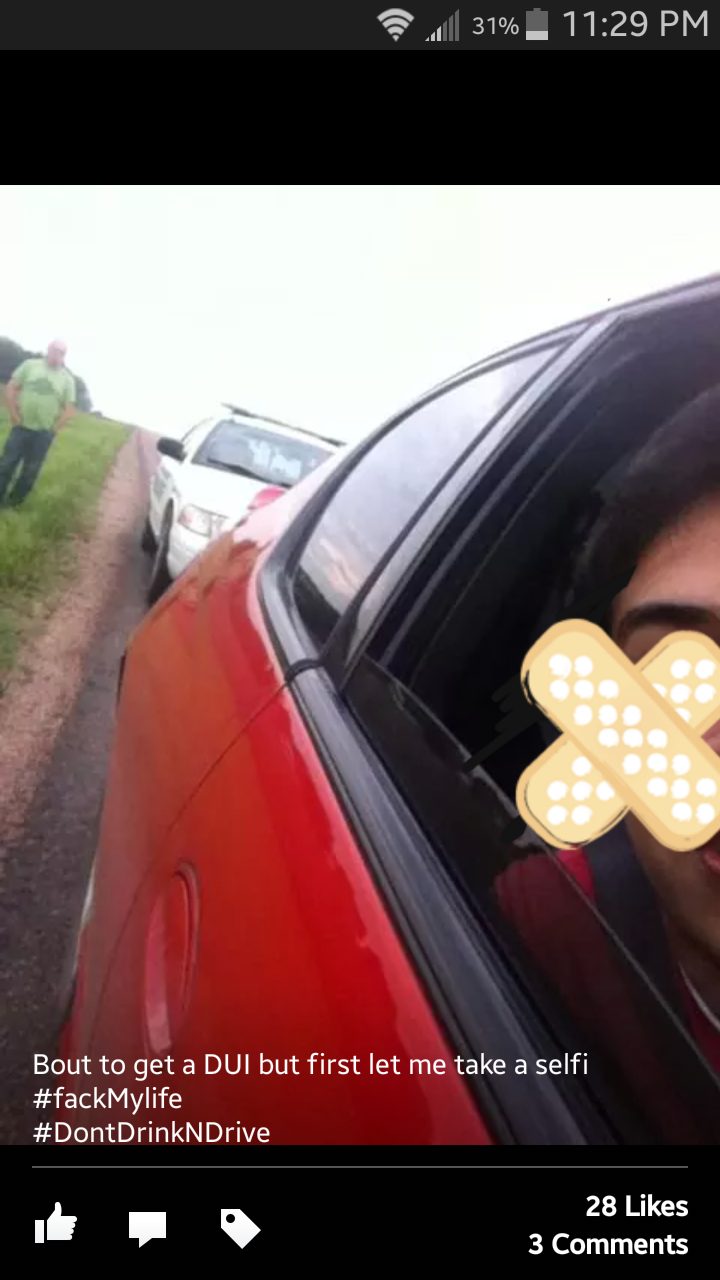 Well, he got the hashtags right, but I don't think a snap PSA will get you off in court.
.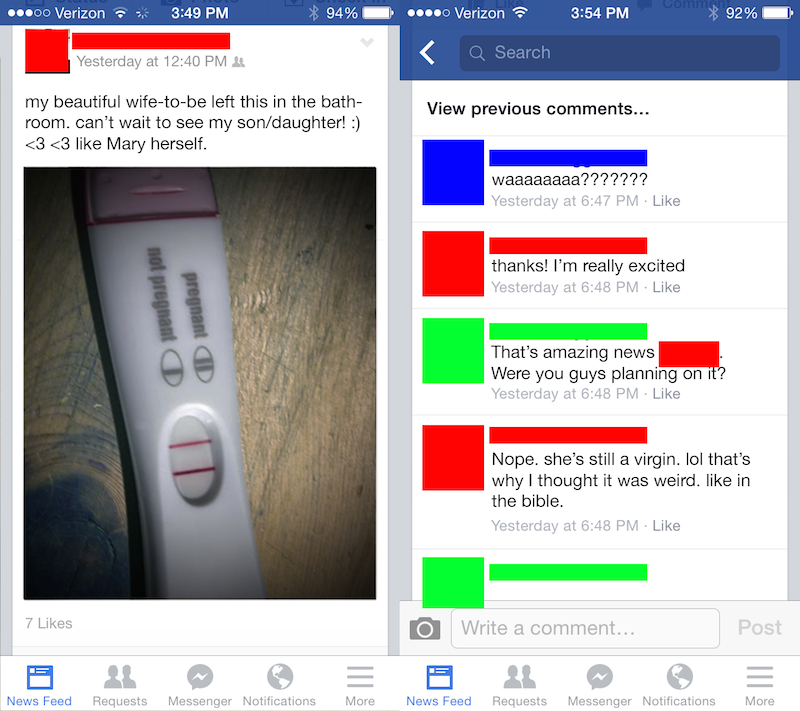 This guy is both ignorant about sex and under-excited to be the next Joseph & Mary.
.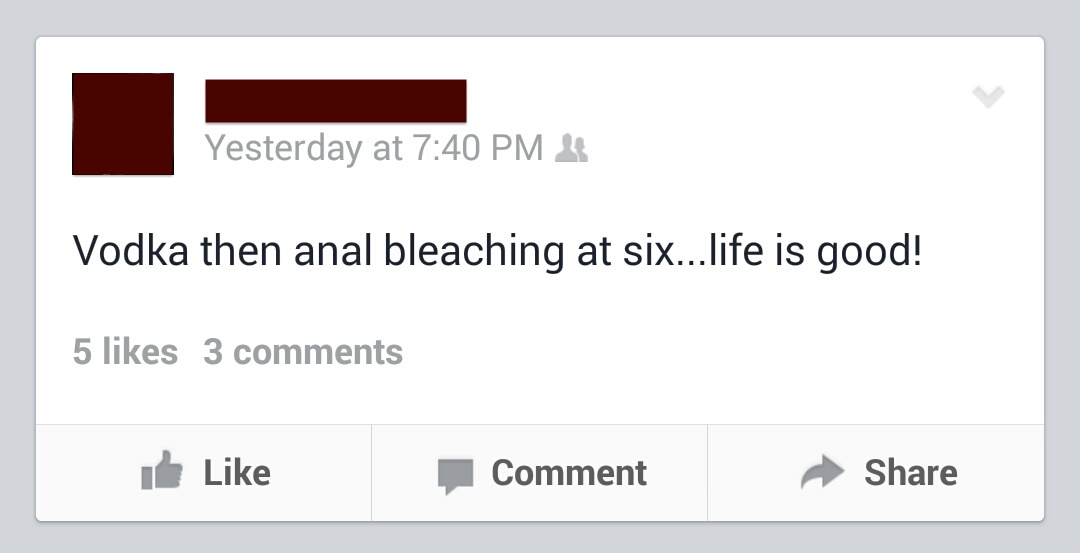 I know it's really hard to get an anal bleaching appointment after work, but don't brag.
.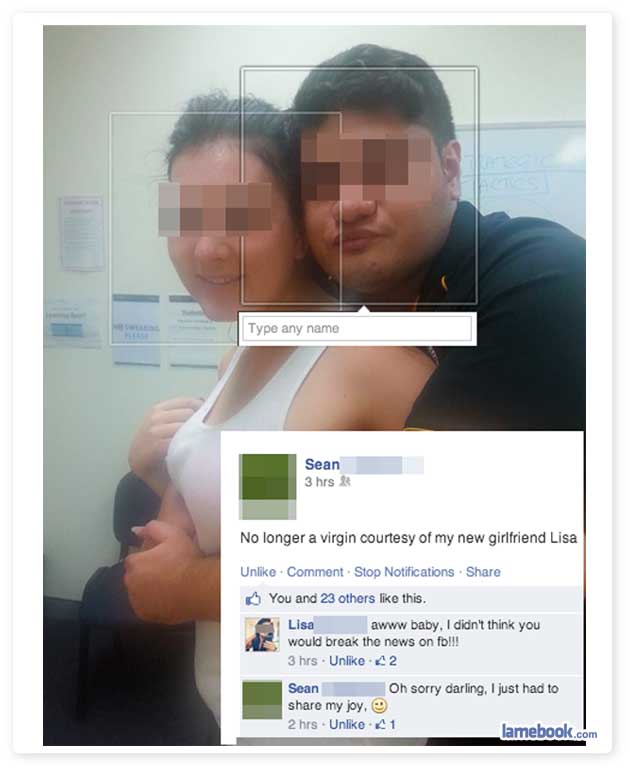 C'mon, Lisa. Let us share the joy of laughing at Sean.
.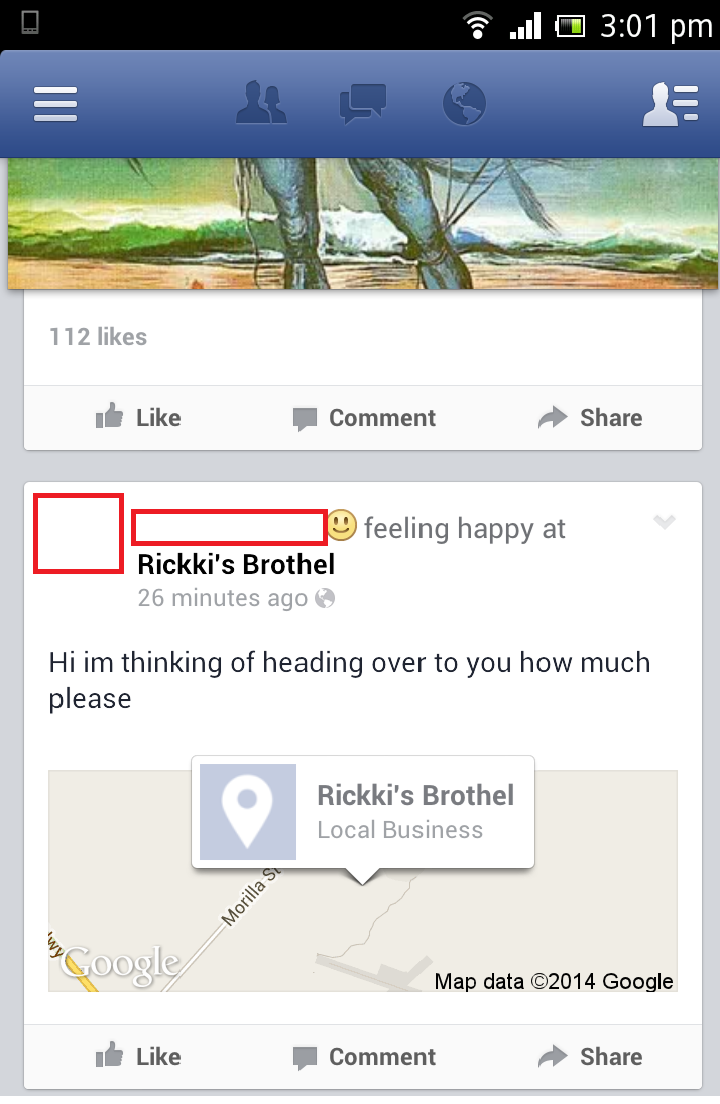 Come down to Rickki's Brothel, we've got the best Local Business in town.
.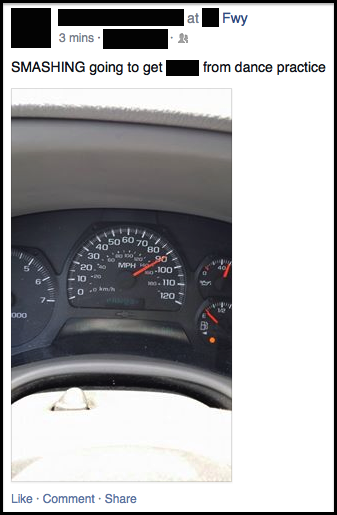 I don't know what's worse, going 90mph to pick up a kid, or the word choice here.
.
Updated 4/11/14: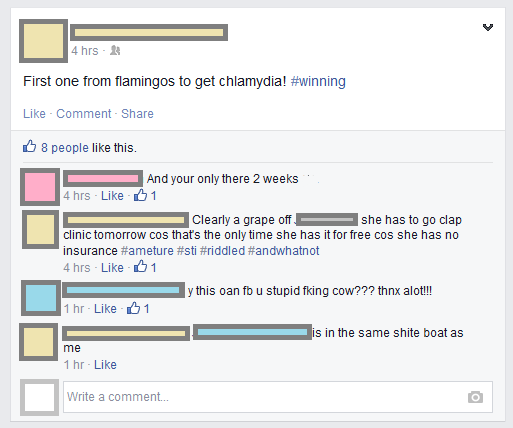 Ironically, the person who realizes it shouldn't be on Facebook is also the most illiterate.
Sources: Failbook | imgur | Redditor Jolly0428 | Redditor cabbagehater | Lamebook | Unfriendable | Redditor ajvrocks11 | redditor f0rkyou | Redditor thedragbible | Redditor grislygretel | redditor littlemoimoi | redditor ladykaelia | redditor andewz111 | redditor wannabeasupermodel | redditor redbeardmcknight | redditor dorkules | redditor ngrout | redditor Mellabellie | redditor -Relevant-Username- | redditor Lemonjello23 | redditor misfithula | redditor solty | redditor td27 | redditor wynssterj | redditor Chuck_freakin_Norris | redditor strawberriedream | redditor fig6213 | redditor LibraryPie | redditor lylahgenebean | redditor bwsot7m037 | redditor Farisr9k | Lamebook