POPULAR NOW
See More
There was an error loading Chartbeat data.
Children wielding vibrating dildos star in this gun safety PSA.
Filed by Myka Fox

|

Jun 27, 2014 @ 9:39am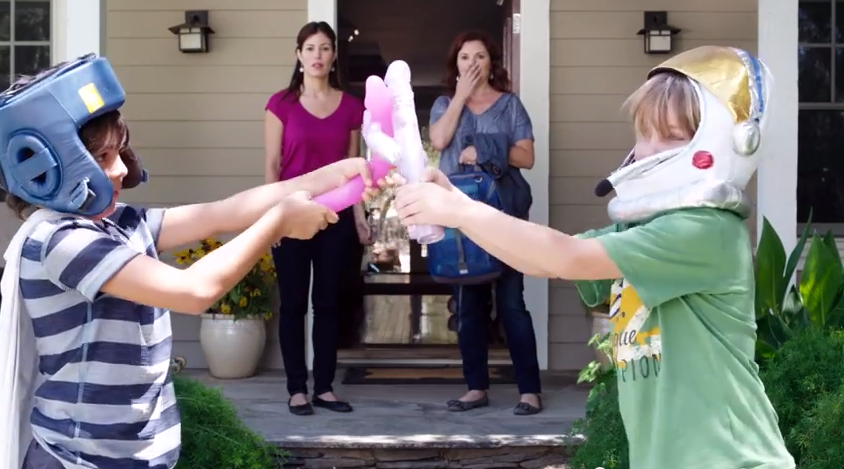 "This is my rifle, this is my gun. This is for fighting, this is for fun."
This gun safety PSA from Evolve is kid tested, mother approved. The message is simple: it is embarrassing when kids touch your dildos, so keep your guns locked up.
Don't worry, no one gets shot in the face.
Look out for the next one where the kids stick an actual gun in a fleshlight.
(by Myka Fox)
Sources: h/t Gawker