.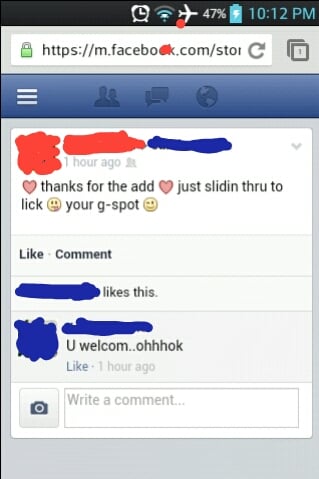 You can do that on Facebook? Is that through Facebook Gifts? (Via)
.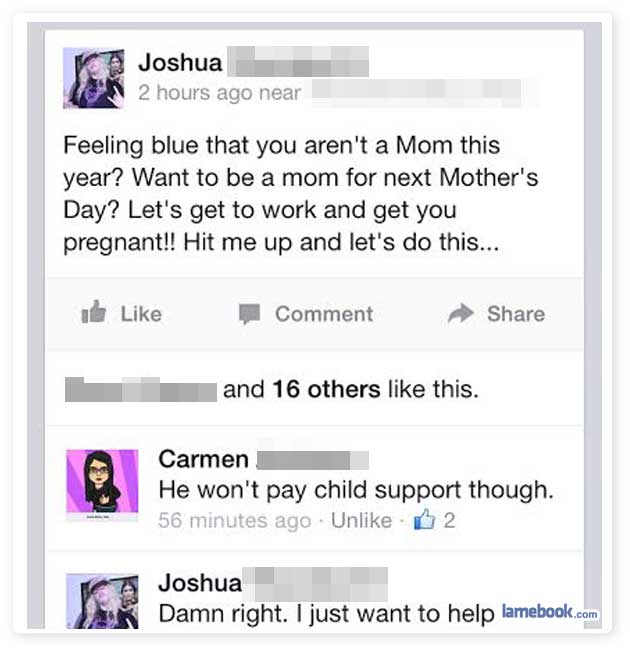 He'll get you to the starting line. Then you're on your own. (Via)
.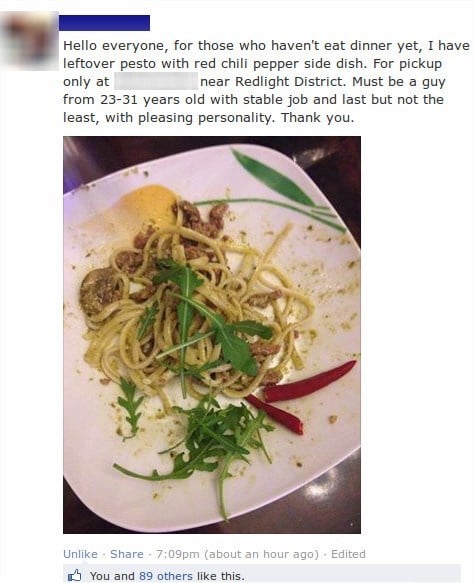 You could also leave this on a giant net then trap him when you get a taker. (Via)
.


To anyone who wants to help this kid, he's provided a handy hashtag to respond with. (Via)
.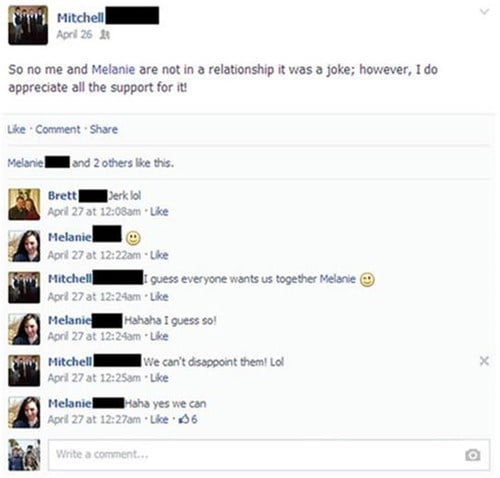 "Lol" means "I'm just kidding unless you're into it!" (Via)
.
Updated 5/12/14: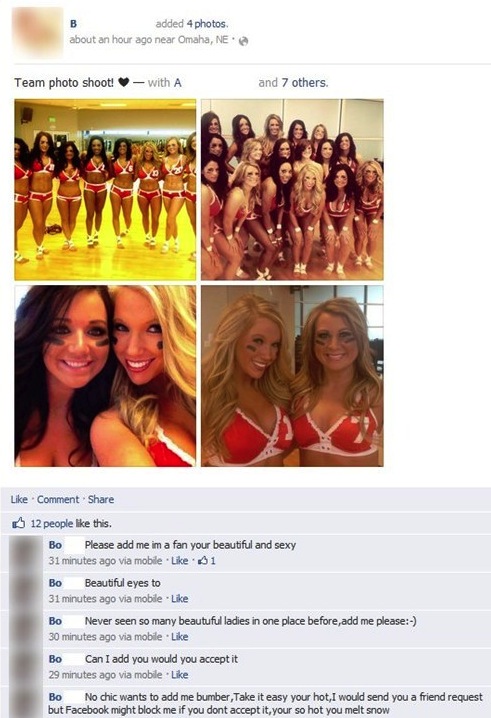 60 more comments and she'll know you mean it. (Via)
.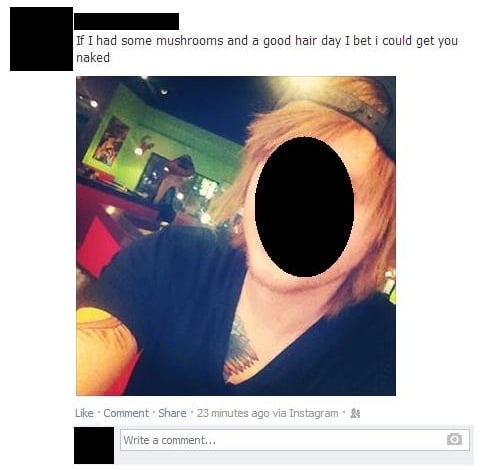 The mushrooms just turn your hair into snakes so don't waste time on the gel. (Via)
.

Are you from a poorly funded school district? Cos daaayuum! (Via)
.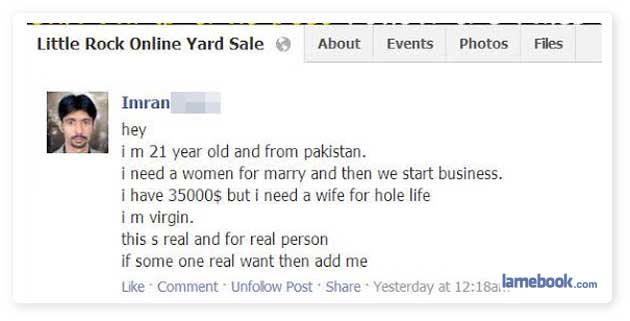 Dude's got $35K. If you have a lifetime to spare, you're in business. (Via)
,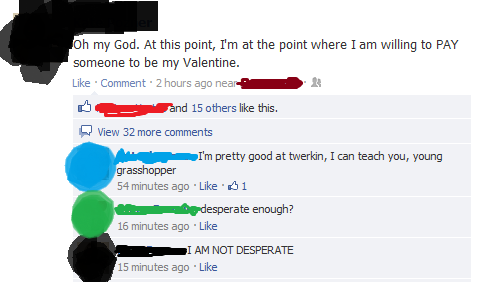 Paying for love isn't desperate. It's supporting small businesses. (Via)