POPULAR NOW
See More
There was an error loading Chartbeat data.
A collection of people who are REALLY bad at trying to have sex with their Facebook friends.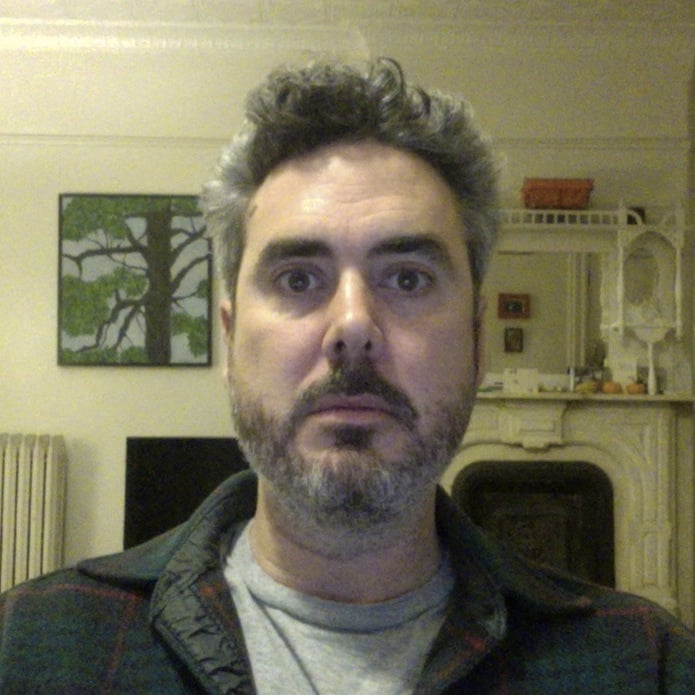 Filed by Bob Powers

|

Jan 26, 2015 @ 4:01am
.

You know your moves are working when she has to insist "I'm not a whore."
.

It's a medical condition. He has no hands. Pity him.
.

Facebook: The perfect way to know who to avoid at Thanksgiving.
.

Facebook won't let you put your relationship status in bold, neon font.
.
Updated 7/11/13:

Do you find me attractive? How about if I remove my genitals? Oh wait, I'm sad now.
.

Not as classy as the story of the lady who rose from a lake holding a penis.
.

The day Ben's penis unfriends Ben's brain...we're all doomed.
.

And you're narrating it at 4:46 am.
.

Give her seven more months to respond, then she's gone.
.

Some things the Like button just doesn't convey.