POPULAR NOW
See More
There was an error loading Chartbeat data.
[UPDATED] The 6 most offensive and/or psychotic gingerbread houses we could find.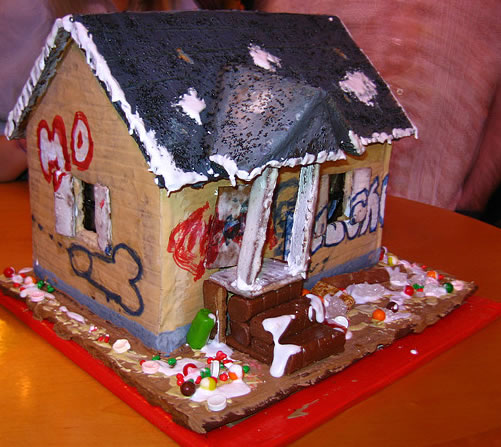 1) Gingerbread Crack House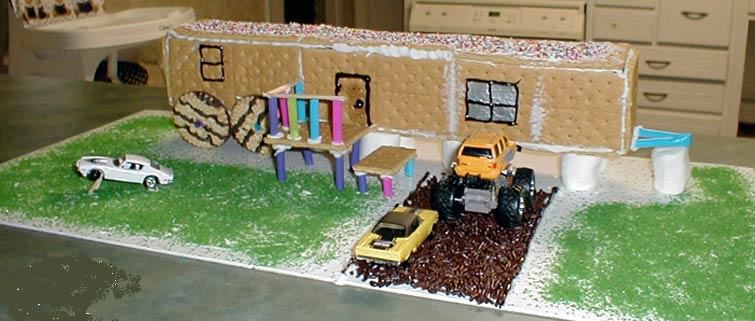 2) Redneck Gingerbread House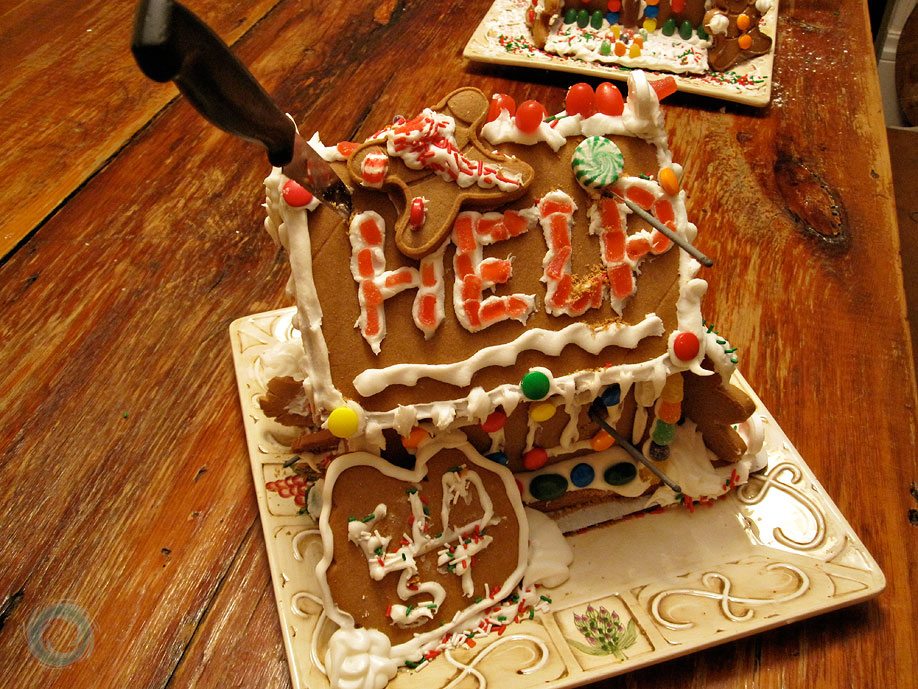 3) Gingerbread House For The Criminally Insane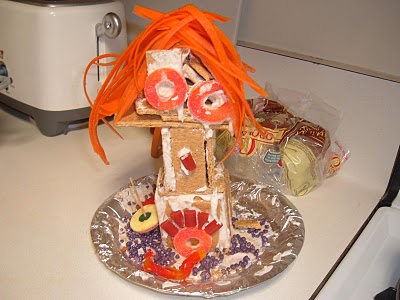 4) Shitty Gingerbread House That Looks Like a Muppet (see below)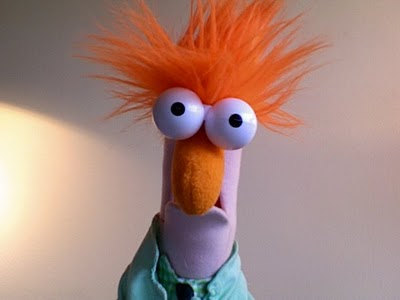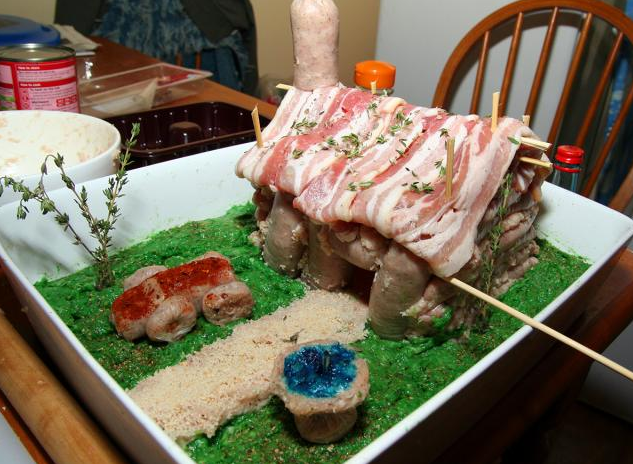 5) Lady Gaga's Gingerbread House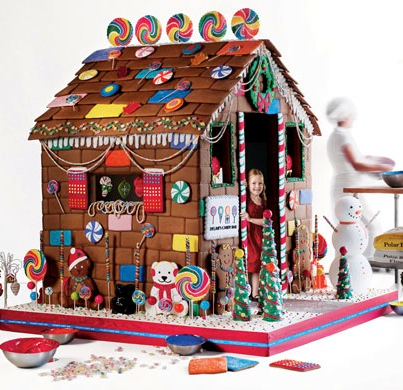 6) Gingerbread House That Costs $15,000, Making It Arguably The Most Offensive Of All
If you know of other insane gingerbread houses, including your own, let us know in the comments and we'll keep updating the list! (Via Pop Hangover, this blog, this blog, and this blog, yumsugar, and Neiman Marcus)
UPDATE: Thanks, Sara!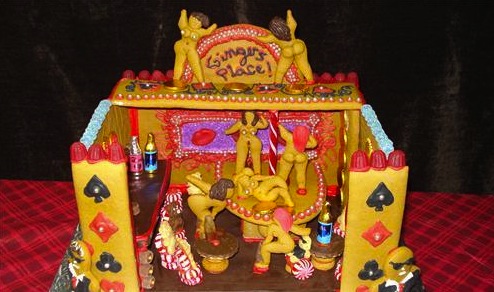 7) Gingerbread Strip Club