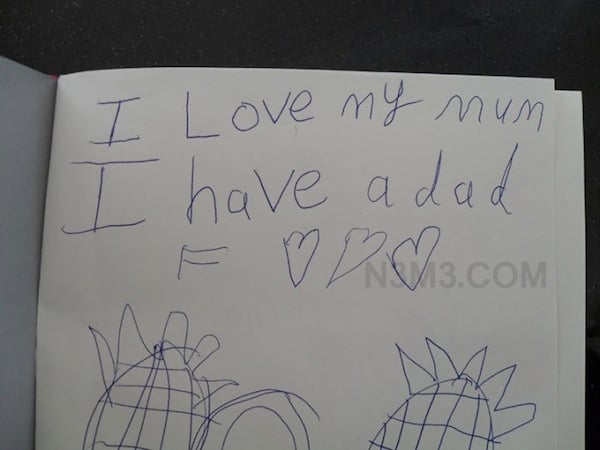 And just how do you feel about your dad? (via)
Kids are shockingly disgusting, perverse, and inappropriate. They're also our future. So we should probably pay attention to the weird messages they're passing to each other during class, because someday they'll be teachers, cops, and senators still passing poorly spelled notes with overtly sexual content. Here are some of the best kids' notes we've ever seen, and by best we mean they'll make you question ever having children.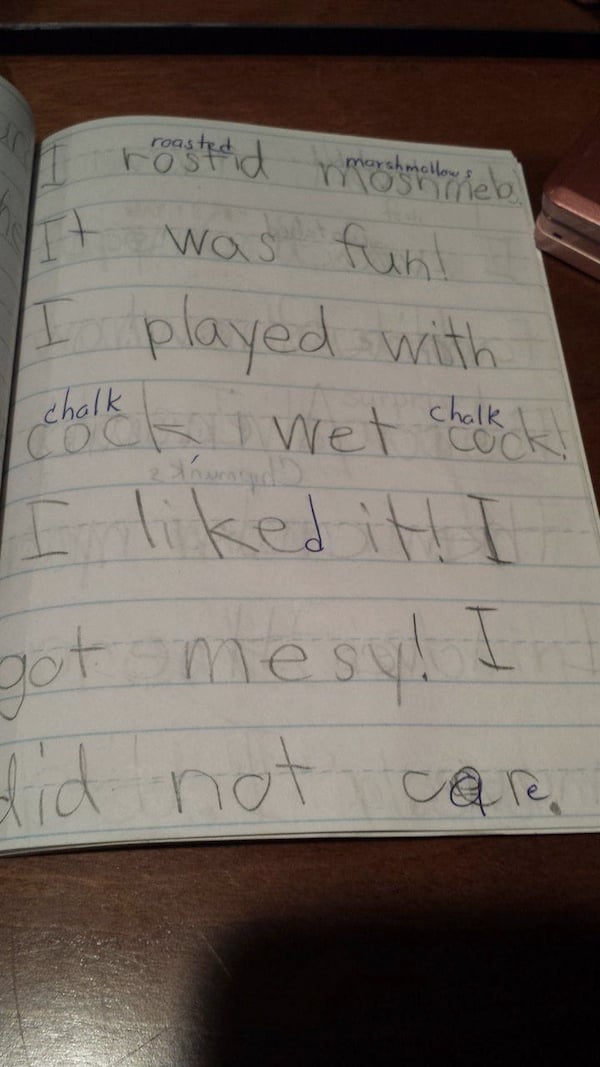 Cock and moshmebs sounds like a recipe for disaster! (via)
.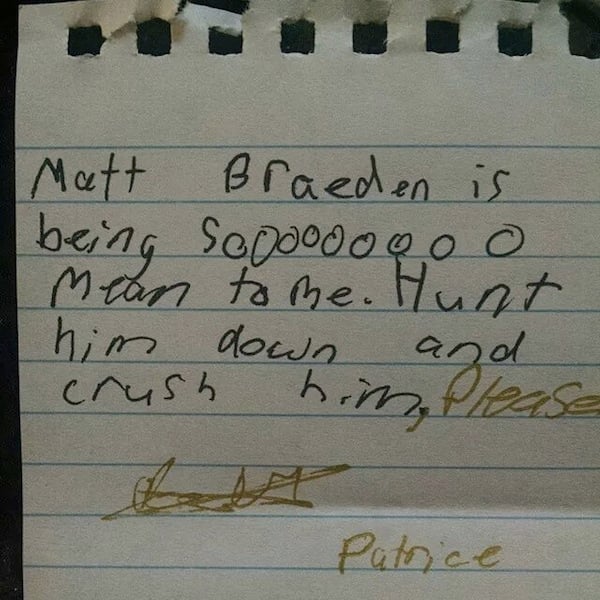 Alright, I'll crush him. But only because you used the magic word. (via)
.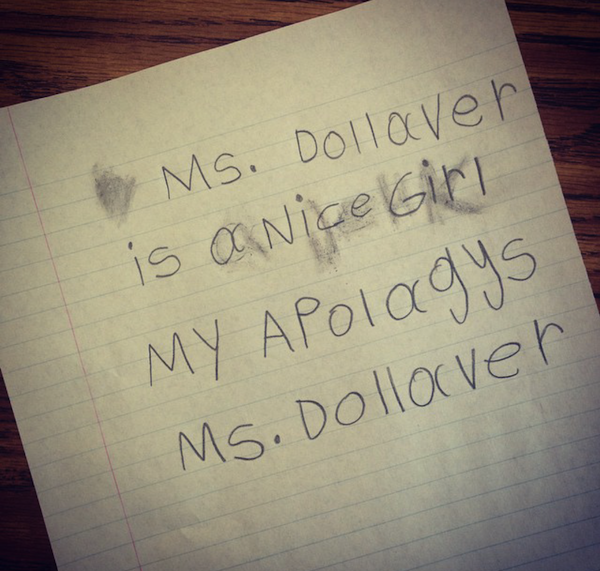 It's not what you said. It's what you didn't say. (via)
.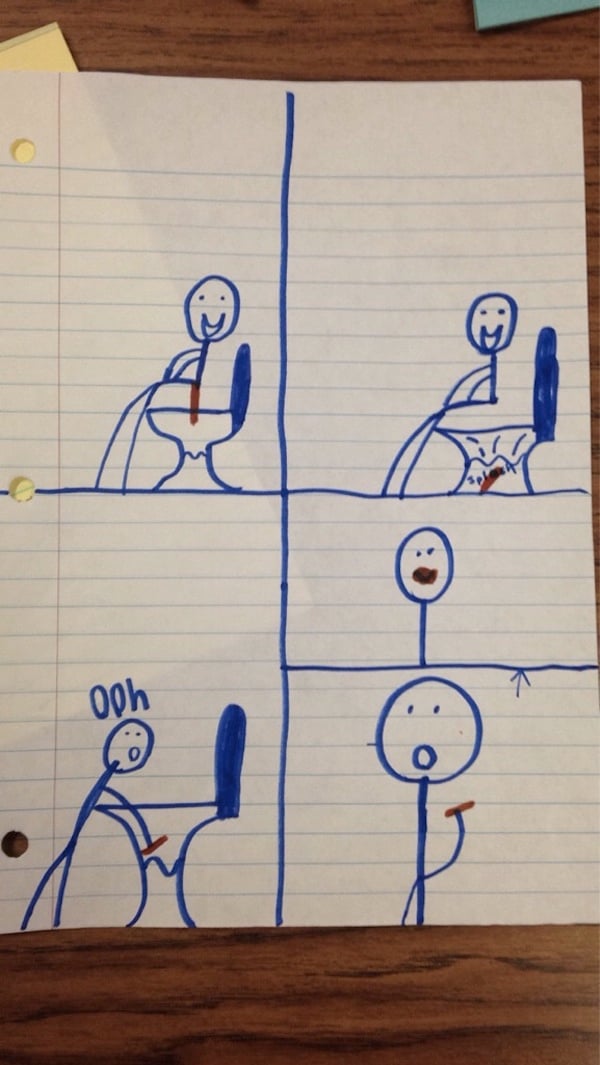 Subtitle: "A True Story." (via)
.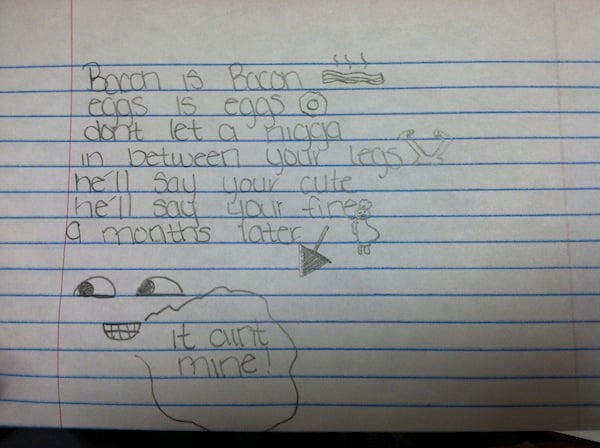 He left her for someone who can spell "you're." (via)
.
Updated 9/11/14: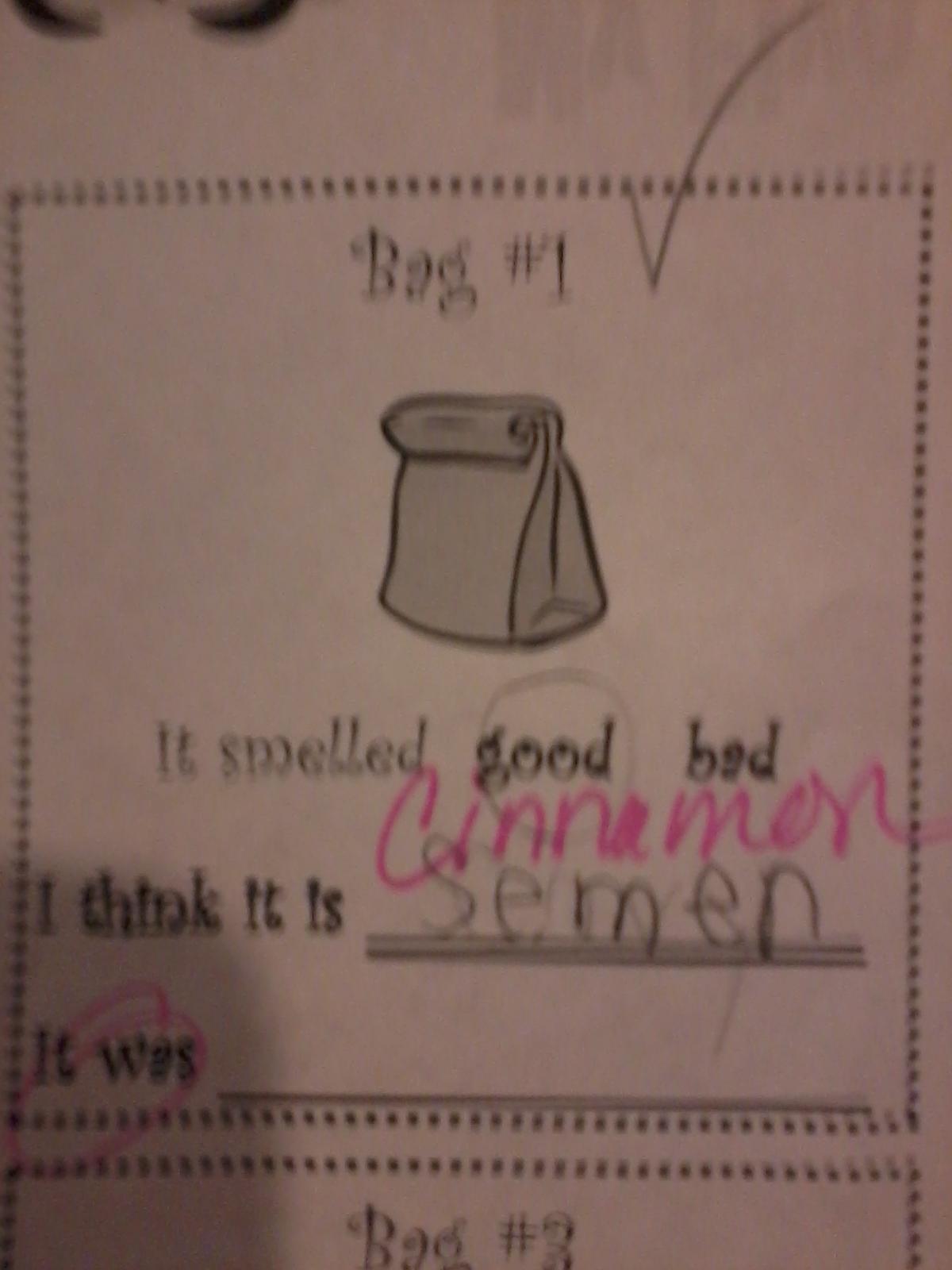 Come on, everyone spells that wrong. (Via)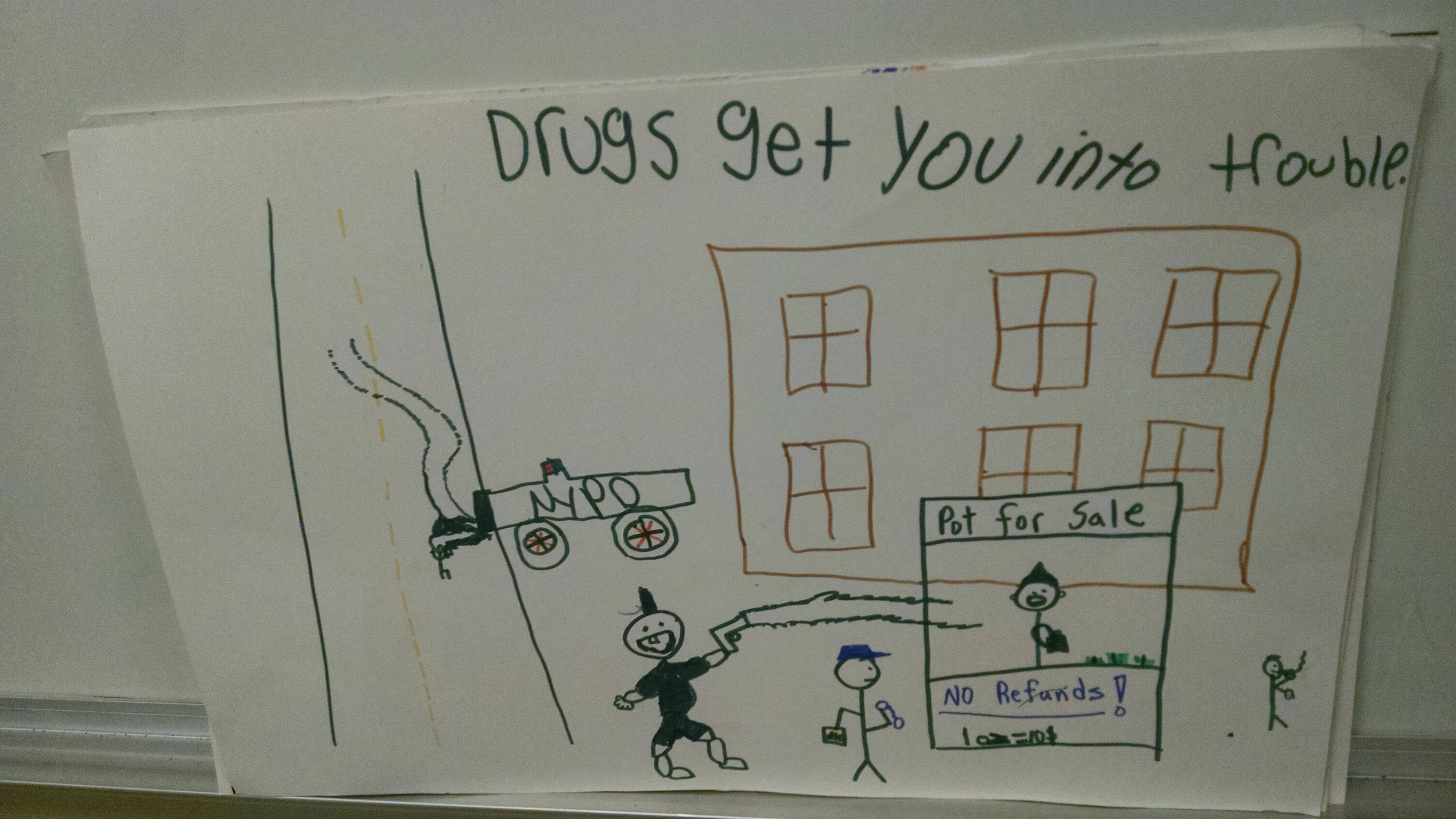 Should have gotten extra credit for the accurate looking bong, though. (Via)
.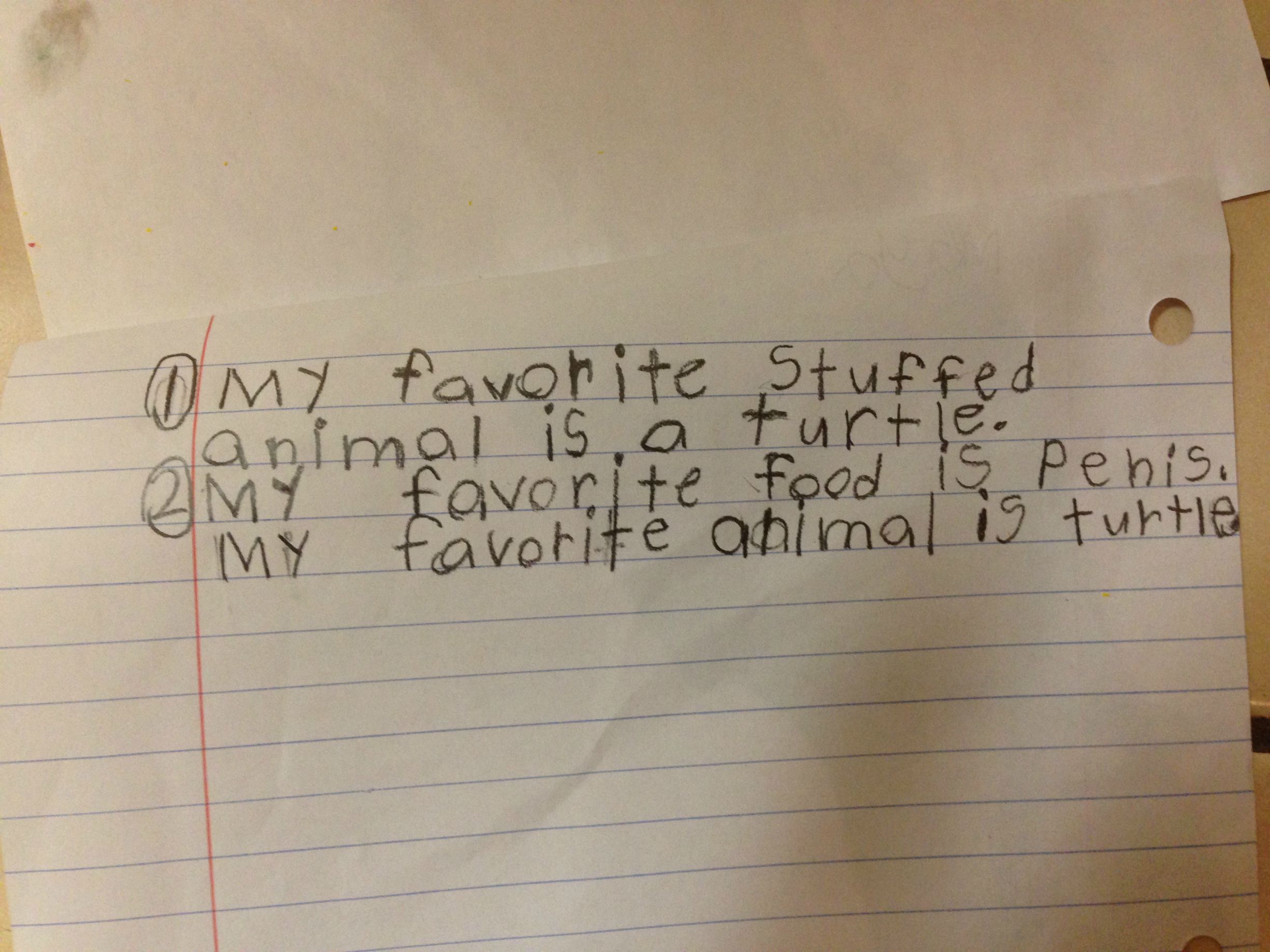 Kid's favorite foods are never good for them. (Via)
.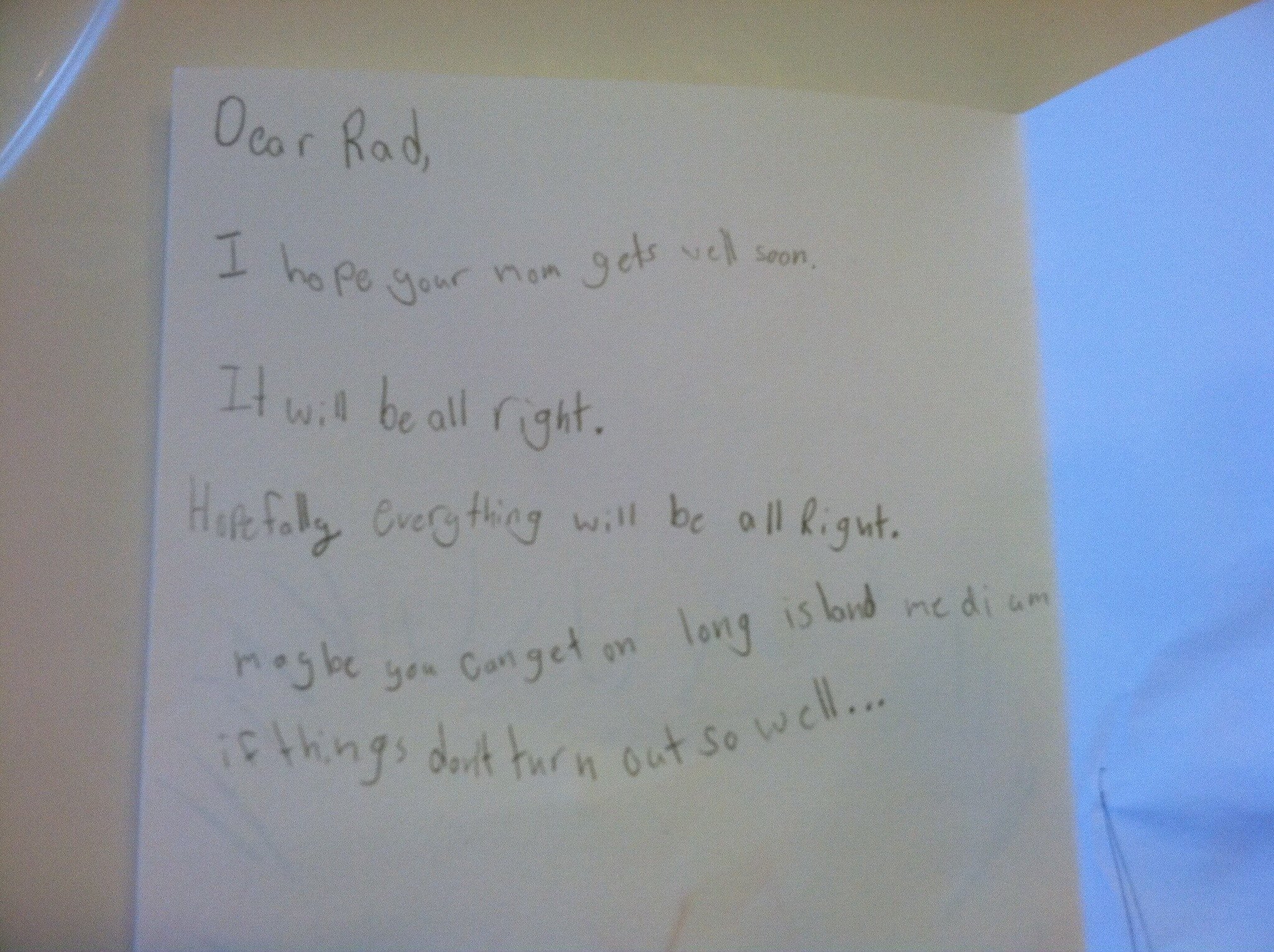 Maybe Long Island Medium can find out why she named her kid Rad. (Via)
Sources: redditor louiscon | redditor agent355 | redditor jenib | redditor kingaltoids | redditor ChucklesDone | BuzzFeed | redditor lisabethlynn | Funny or Die | The Chive