.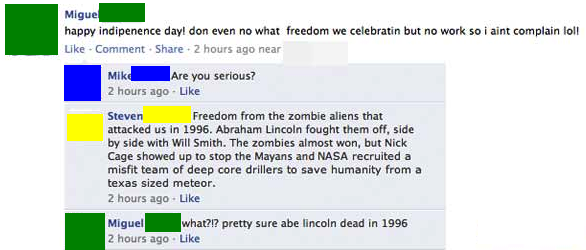 He was with them in spirit. Ghost Abe Lincoln never misses an alien fight.
.

Shut up. All heroes are instantly American the minute they do heroism.
.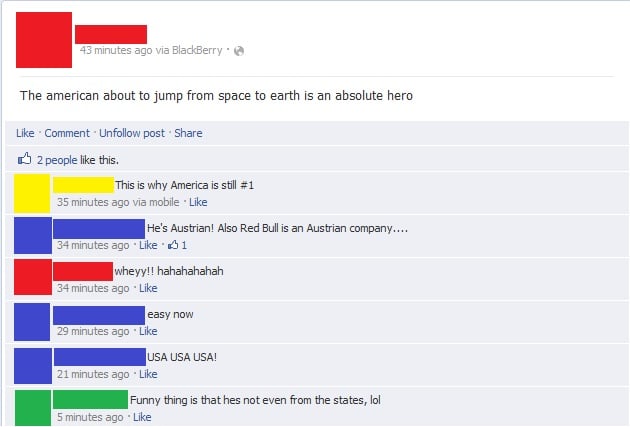 What'd we just say! He's American and so is Red Bull.
What's more USA than super- caffeinated Kool Aid?
.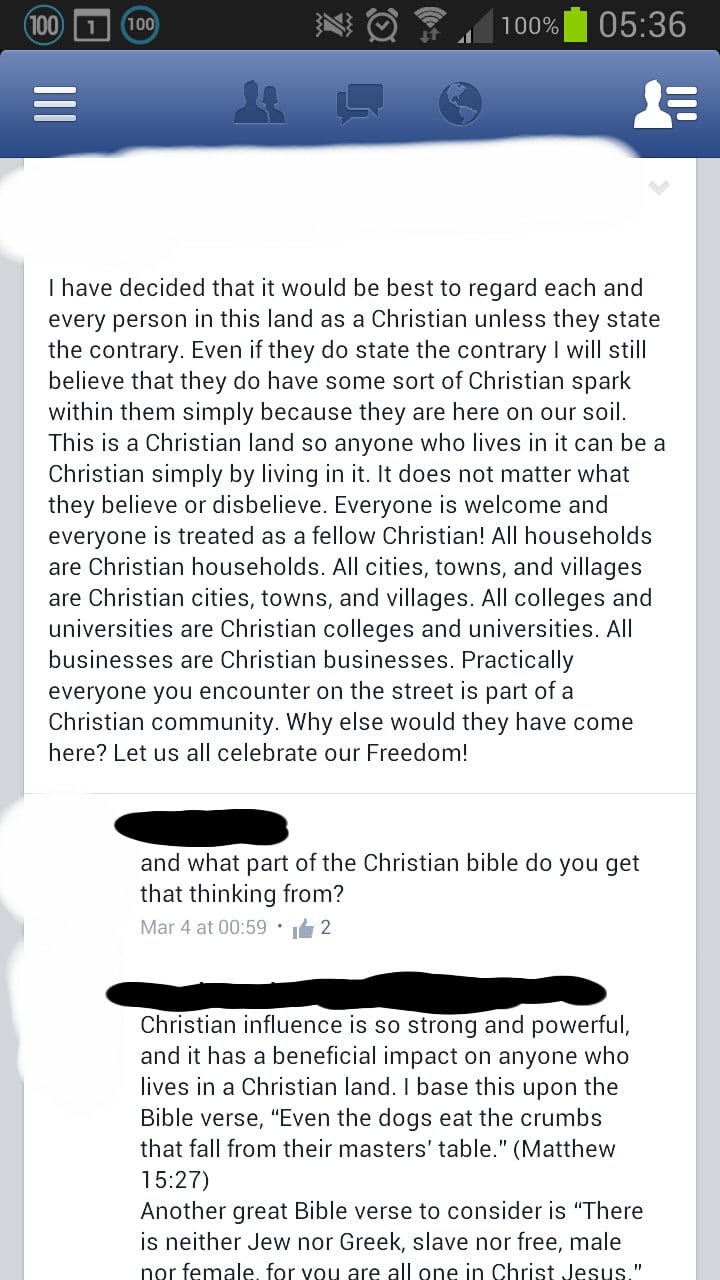 Apparently, that whole "freedom of religion" thing really doesn't make
it into the schoolbooks anymore.
.

Syd wants something catchier! I vote Welcome Back Kotter.
.


On Independence Day, we all have our period while eating blue popsicles.
.

Yeah that's Kim. She's our official greeter.